BEST BET FOR FLY FISHING GUIDE TRIPS IS NORTHERN CALIFORNIA – SOUTHERN OREGON & NEVADA!
CALL US TO BOOK YOUR SPRING SUMMER FLY FISHING ADVENTURE. WE CAN HELP YOU FLY FISH INTERNATIONALLY, HAVE US SET UP YOUR GUIDE AND HOTEL RESERVATIONS AS WE ARE FULL-TIME FLY FISHING WORLDWIDE AGENCY IN 16 COUNTRIES AND GROWING. WE CAN TAKE THE MYSTERY OUT OF FLY FISHING ADVENTURE TRAVEL.
MANY RIVERS TO YOU, JACK & CAROLA TROUT – 530-926-4540  OR INFO@JACKTROUT.COM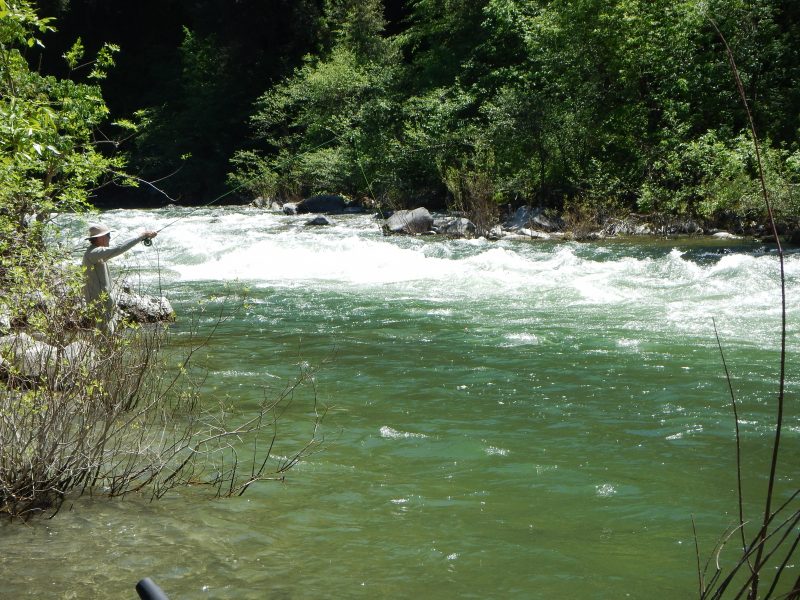 Getting You To The Best Places To Fish On The River, On Our Shoulders.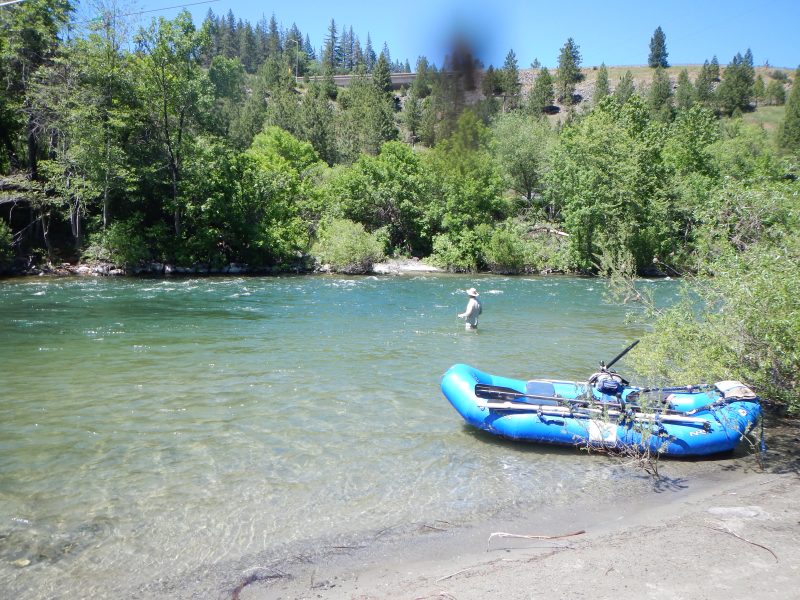 Wading On Some The Rivers Best Locations.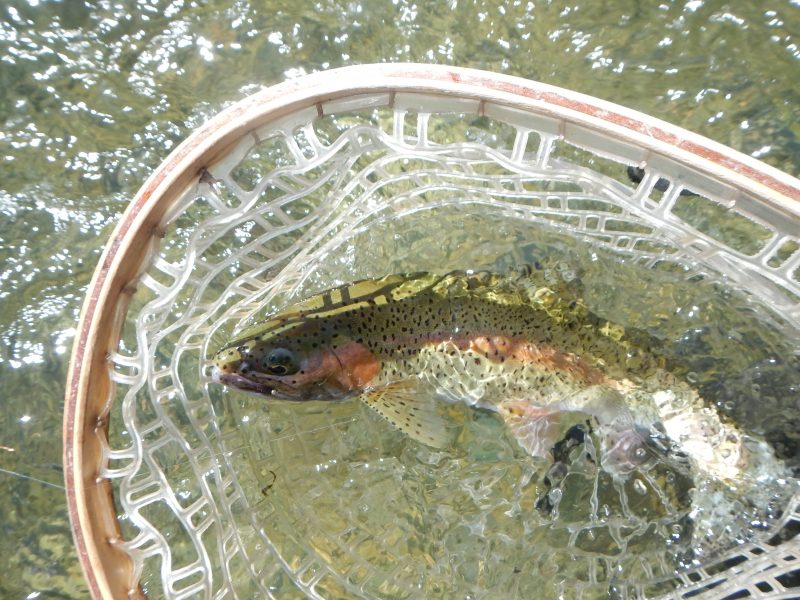 Old Gold Rush Trail Up The Siskiyou Canyon.
The Old Wagon Trail From The 1850's Before The Train Was Completed To Sisson & Ashland By 1888.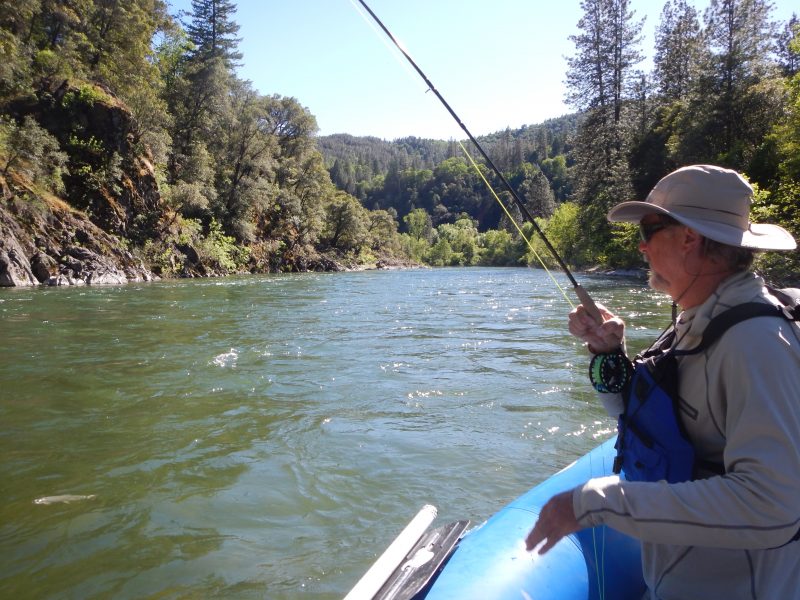 Slabs Of Fun!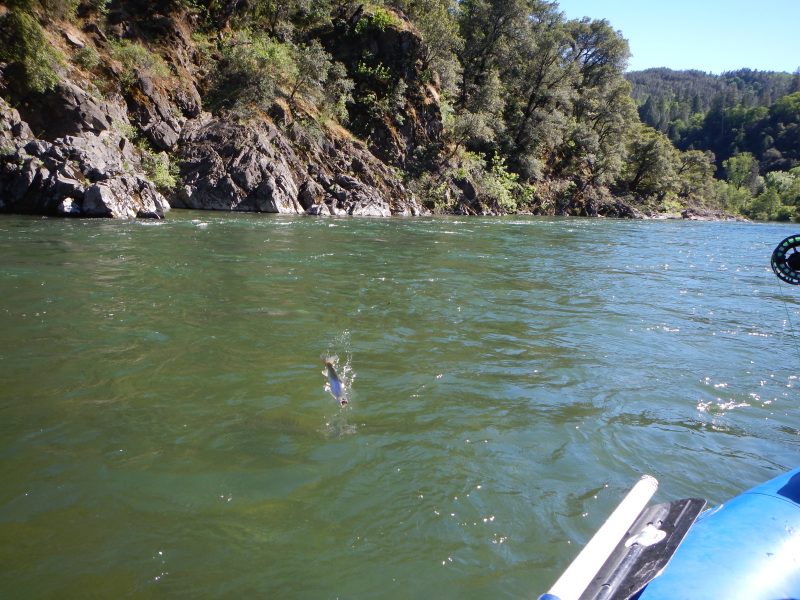 Jumps & Highlights!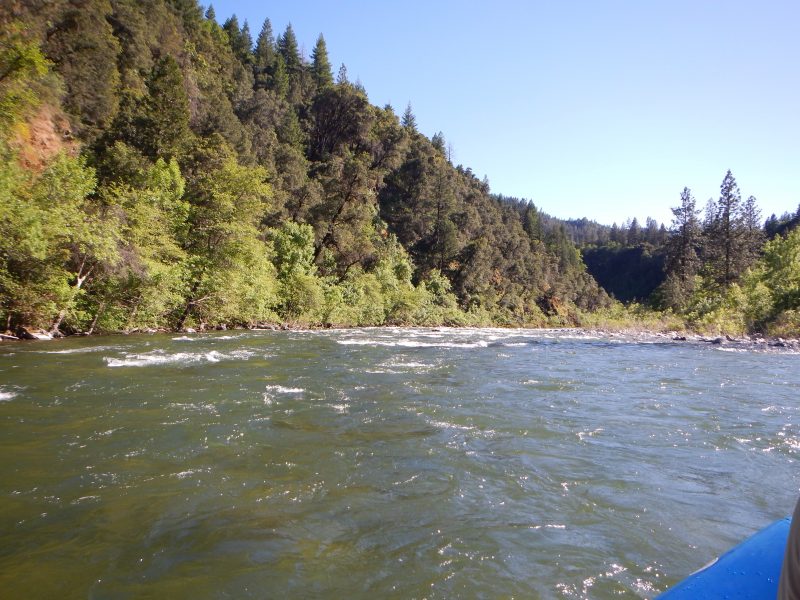 Great Adventures Lie Ahead, Call Us At 530-926-4540 or info@jacktrout.com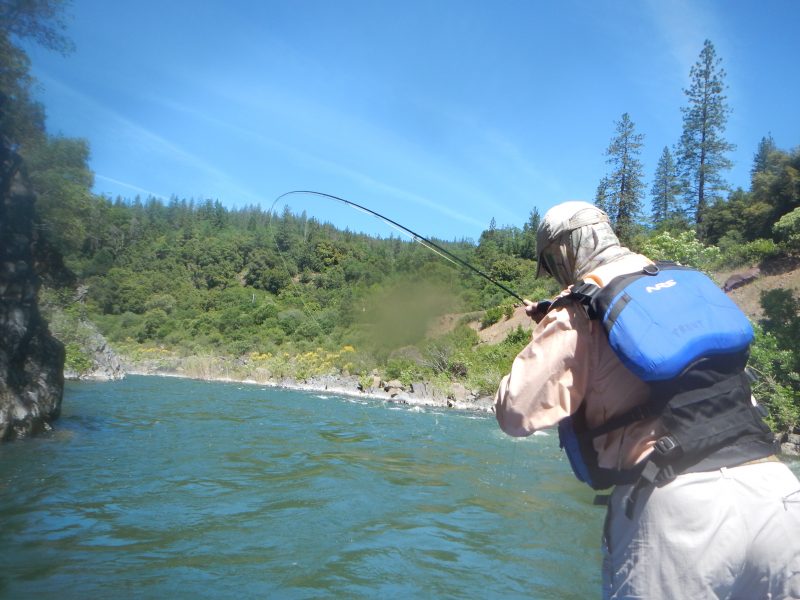 Standing At Attention, Get Your Arsenal Ready Trout!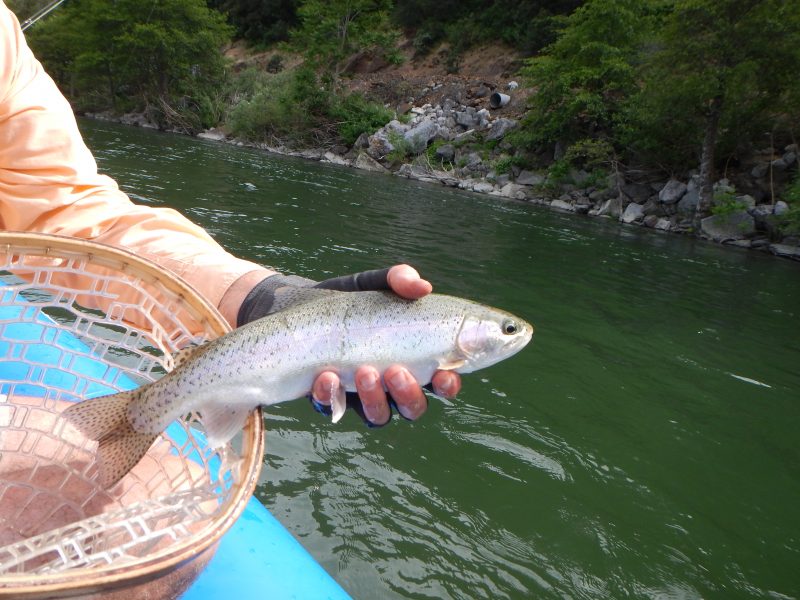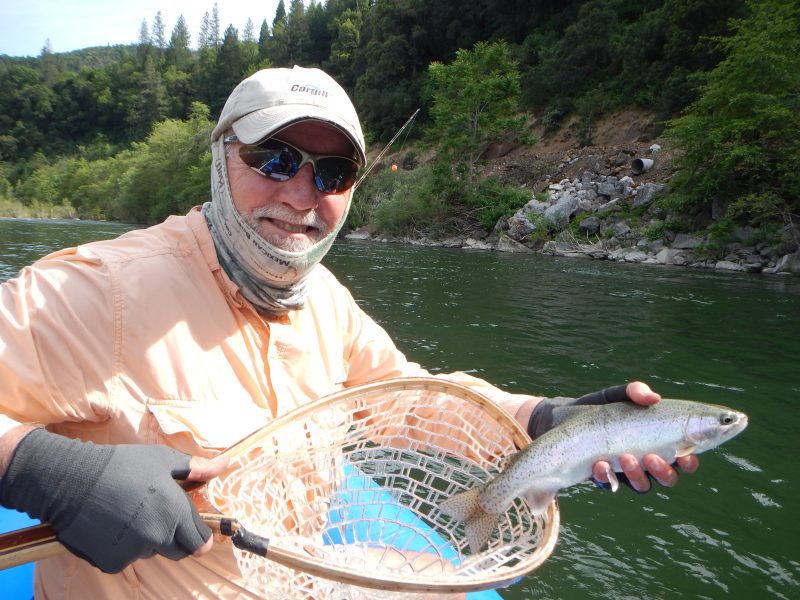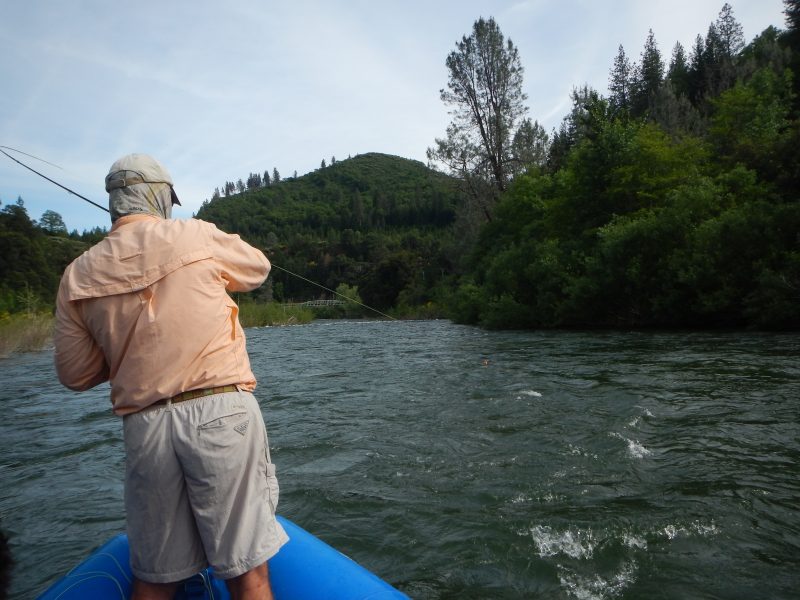 Sweet!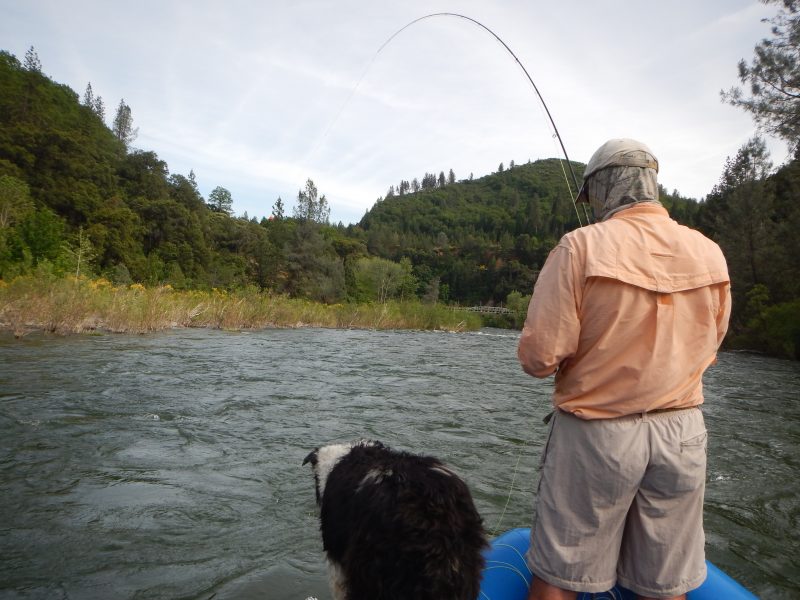 Trout All Over The Place!
*******************************************************************************************************
FALL RIVER HEX HATCH AND SUMMER HATCH BUFFET.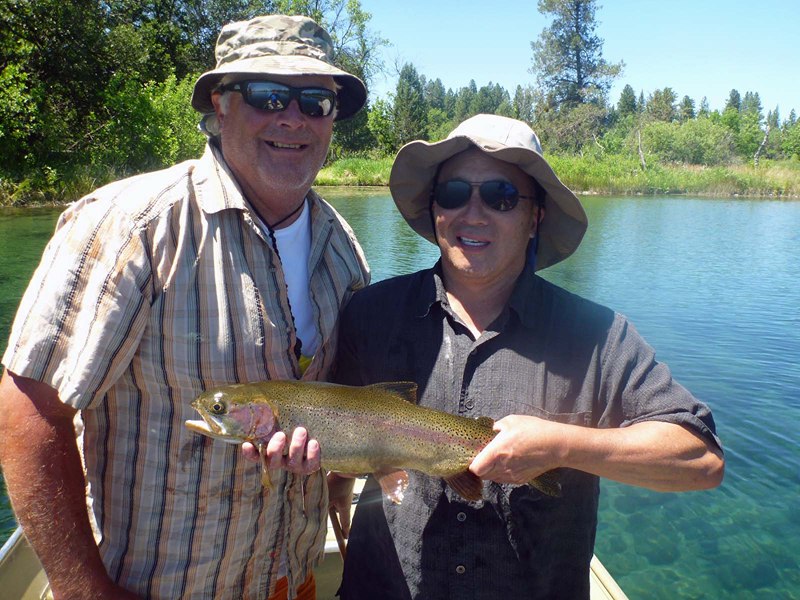 Art Teeter With A Client, Getting Ready For Another Great Season On Fall River! The Hatch Capital Of California!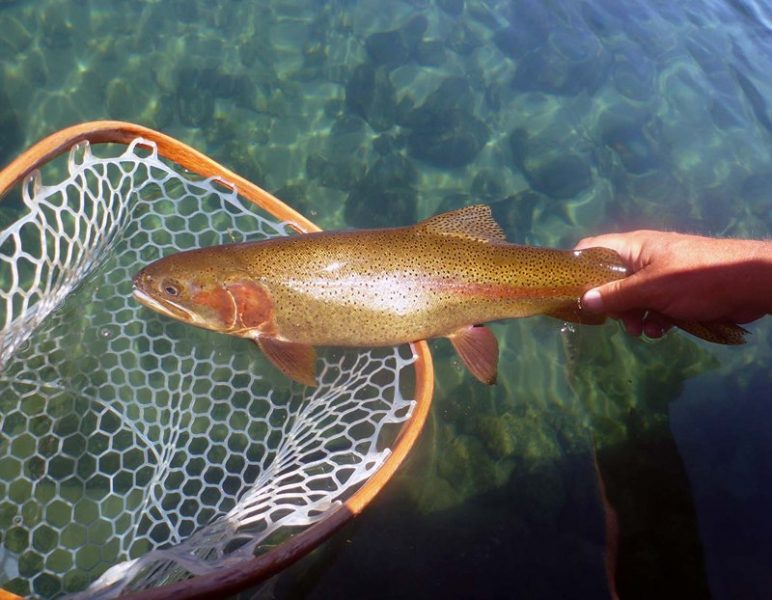 Fall Rivers Is Blessed with Healthy Trout That Daily Eat A Variety Of Scrumptious Insects, The Hex Hatch Is Starting Up Now!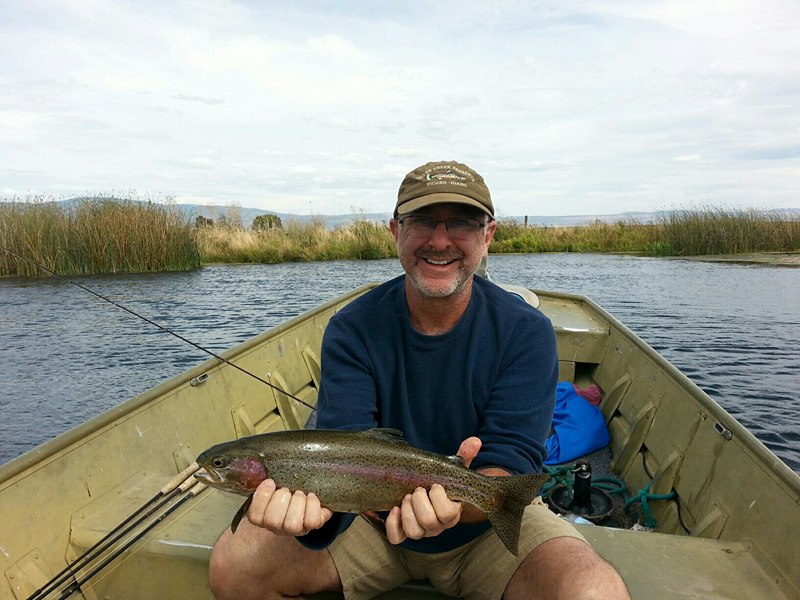 Way To Go Art!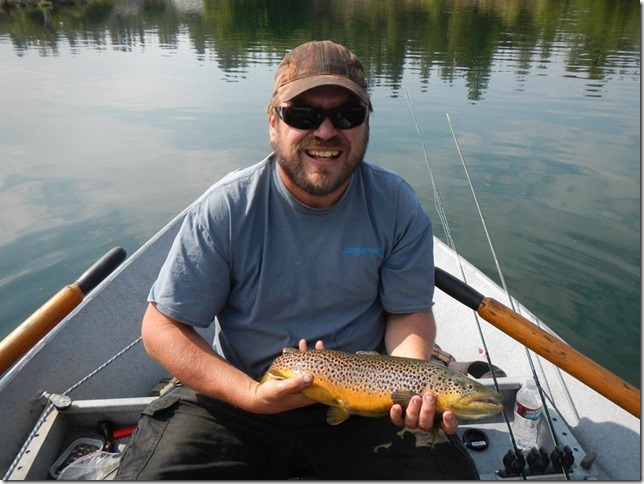 Guide Dale Langstaff With A Healthy Brown Trout.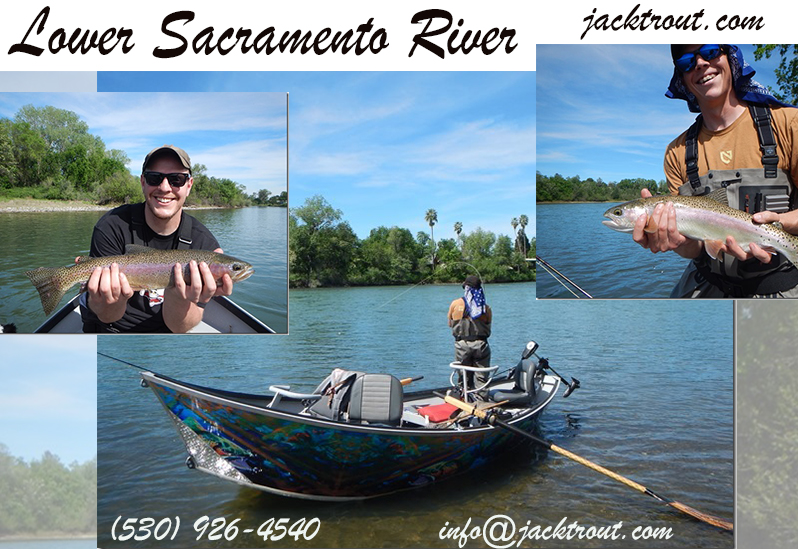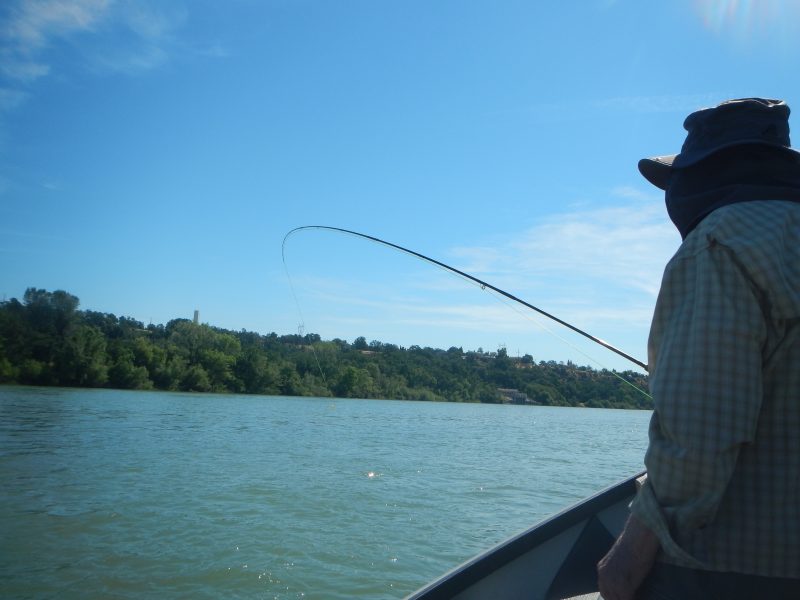 Lower Sac Is Hot In Many Ways…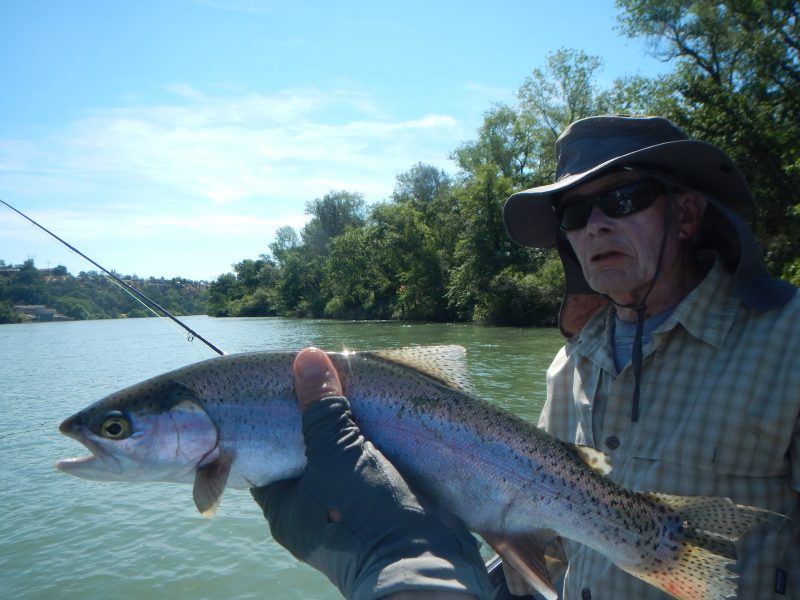 Clients Have Been Doing A Lot Better Every Week, With The Water Clearing And Visibility Improving Daily.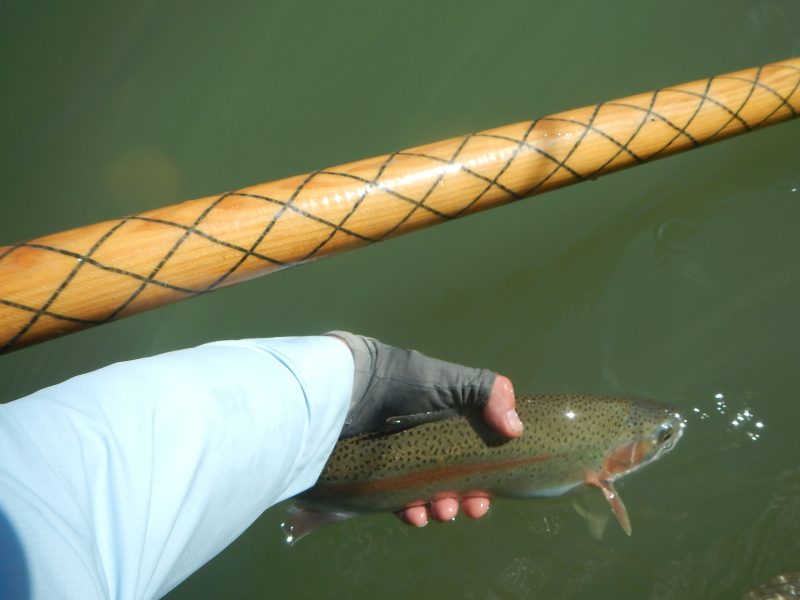 There's Some Bullets In This River!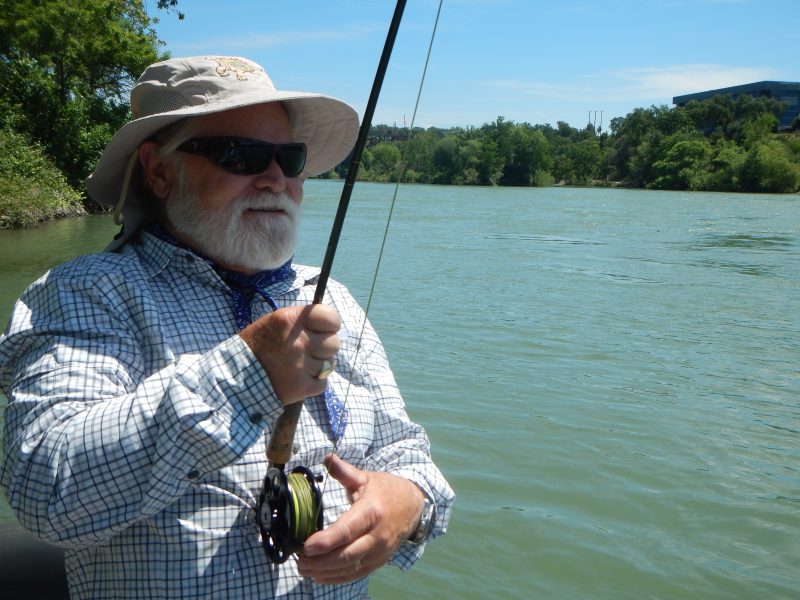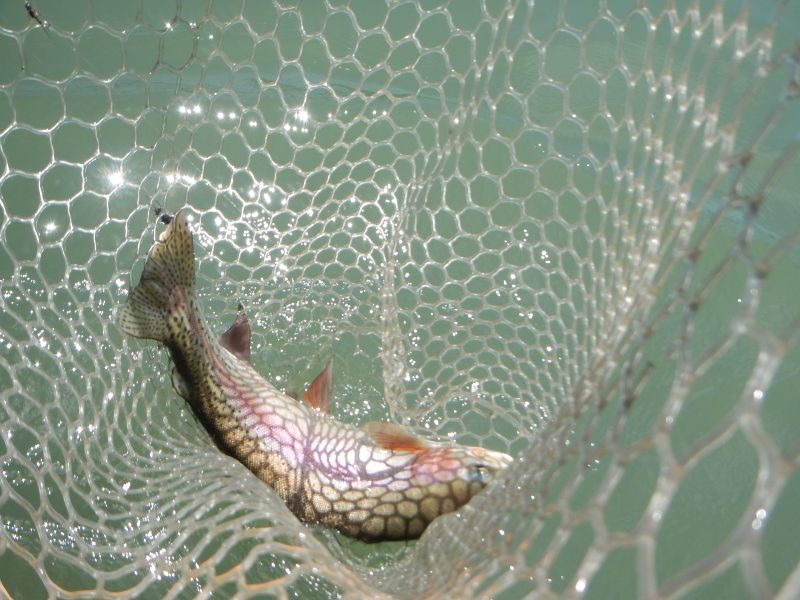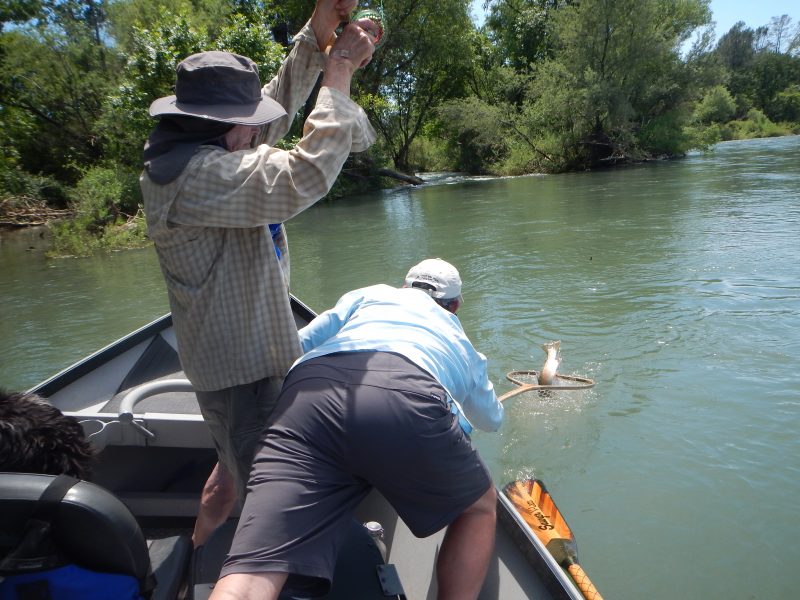 2 Jugs Of Milk And A Trout Netted!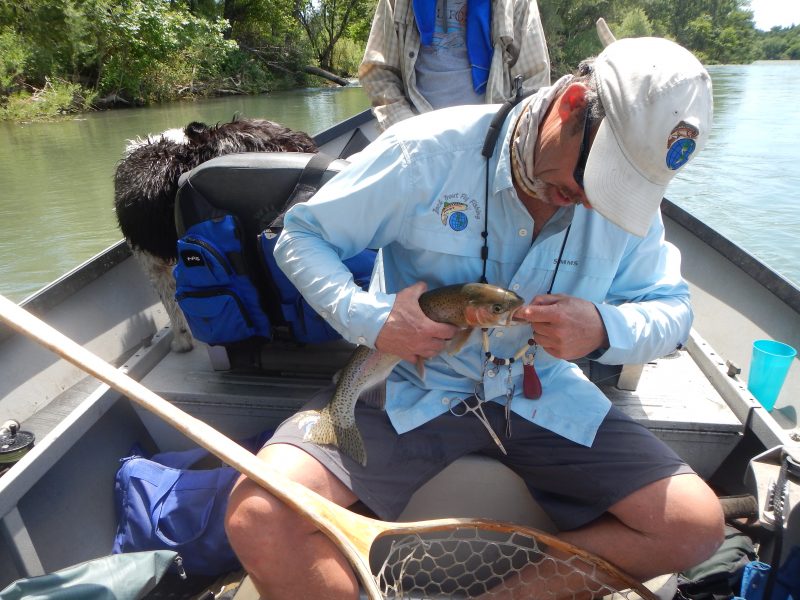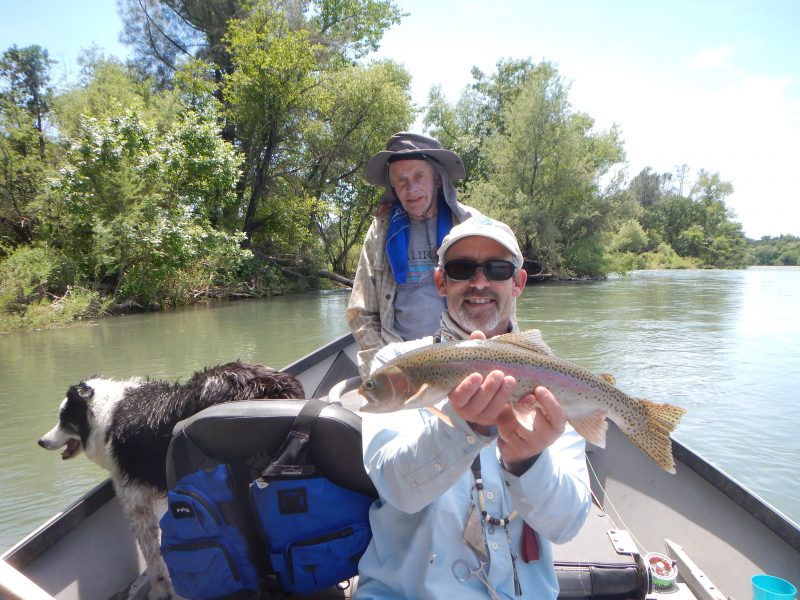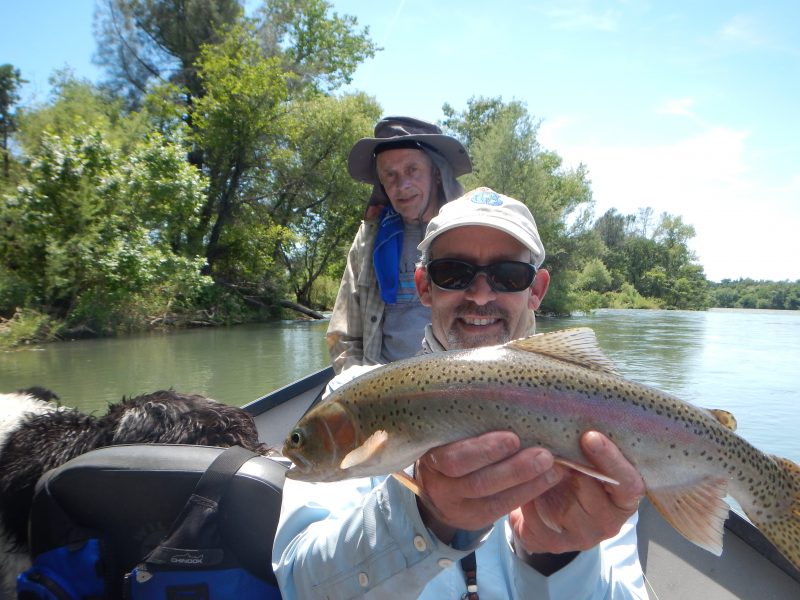 That's A Lower Sac Lunker! Way To Go Brian, I've Been Fishing With This Guy For Over 20 Years.
Caddis All Over The Place.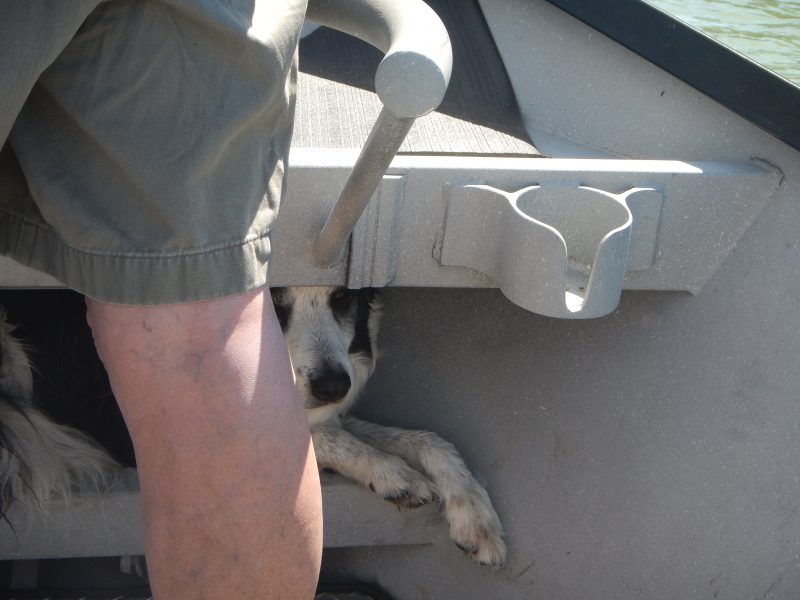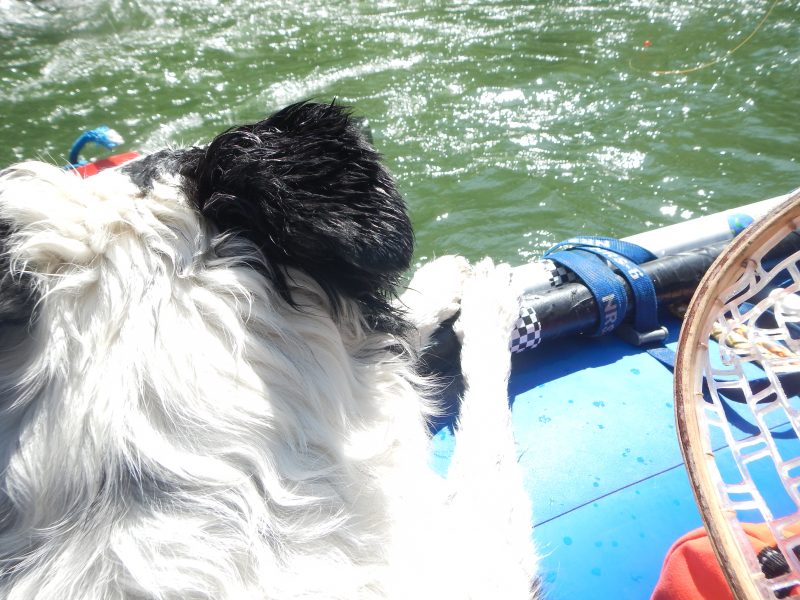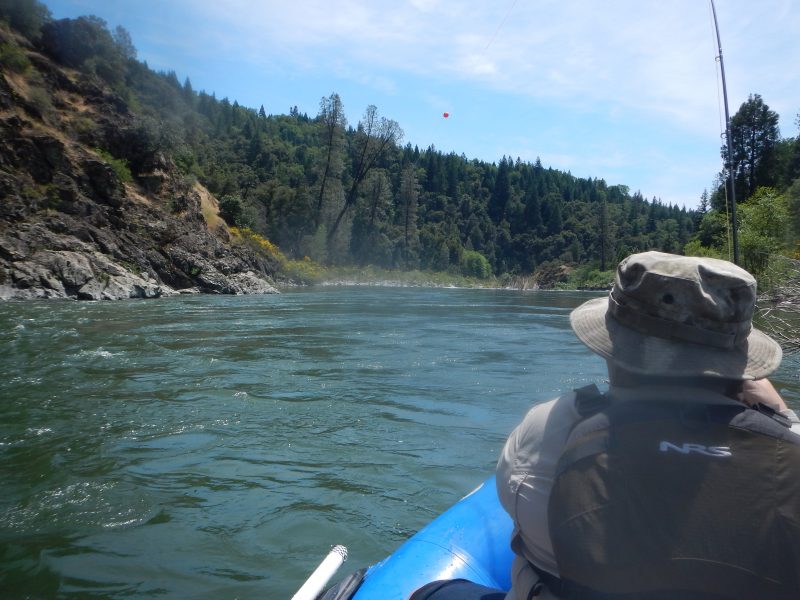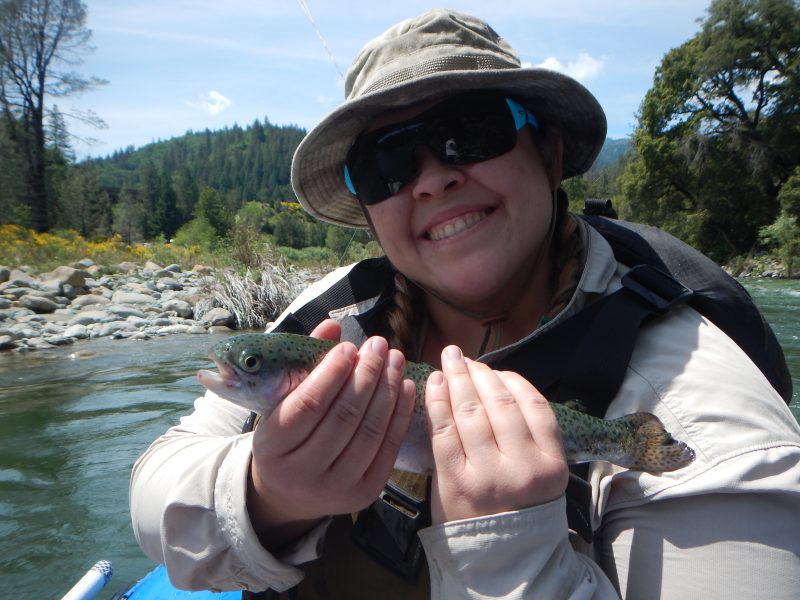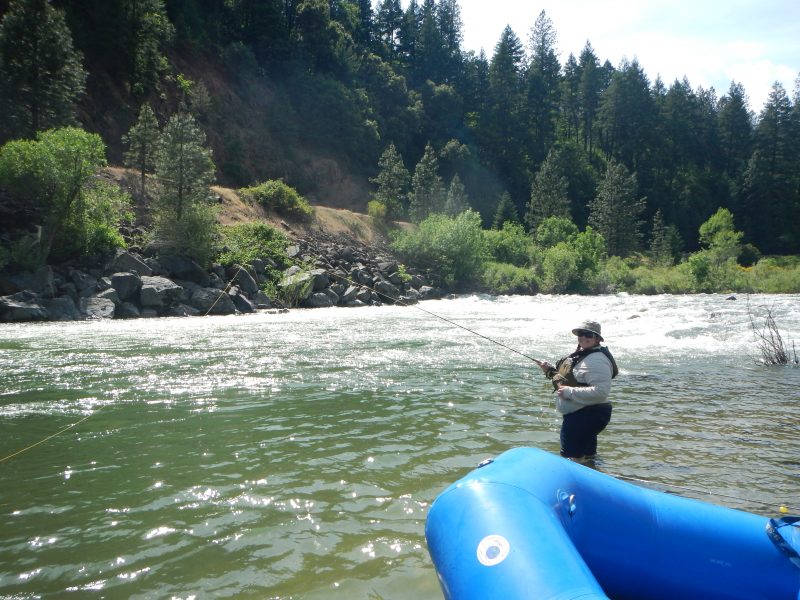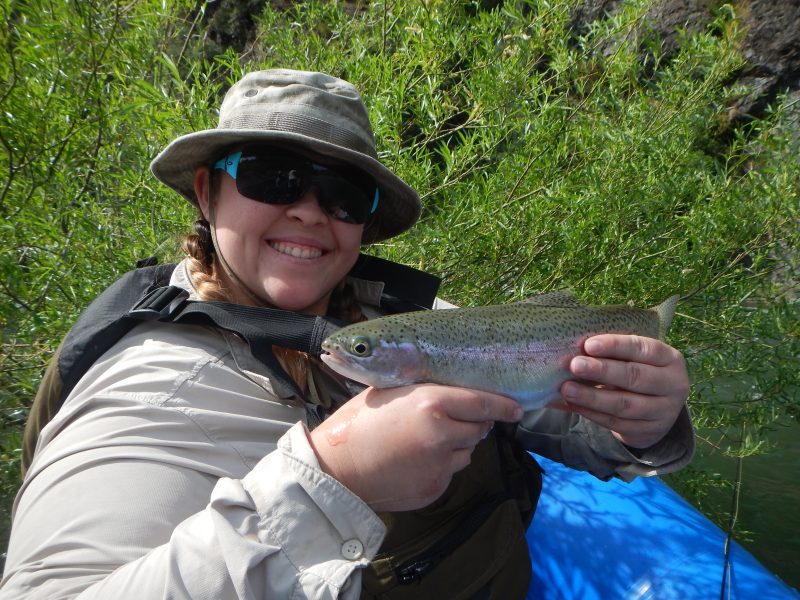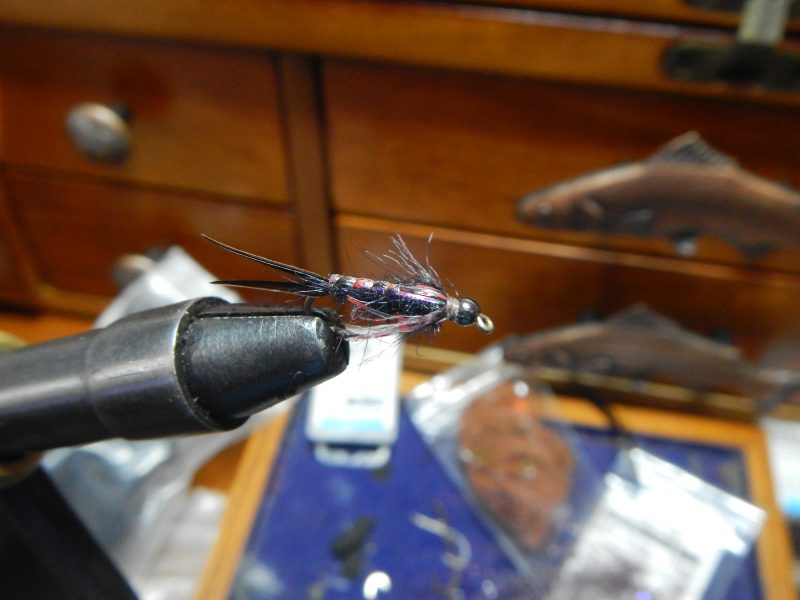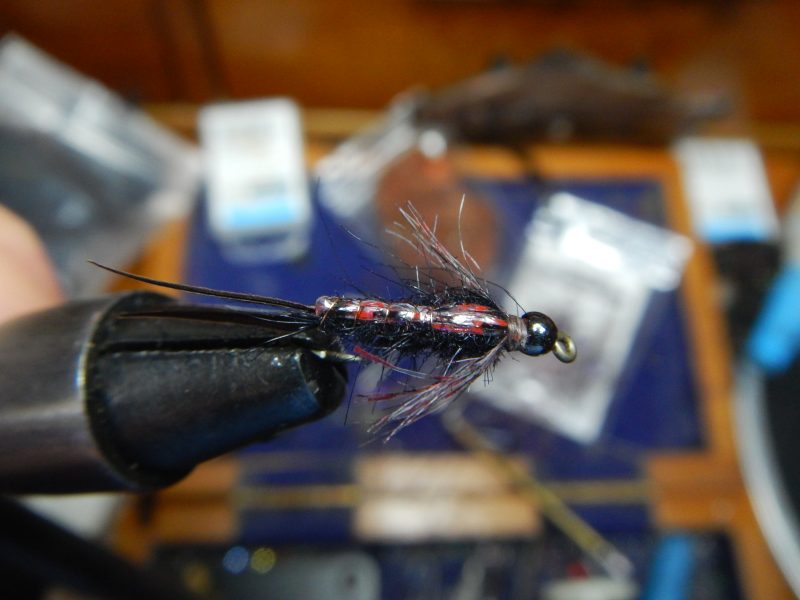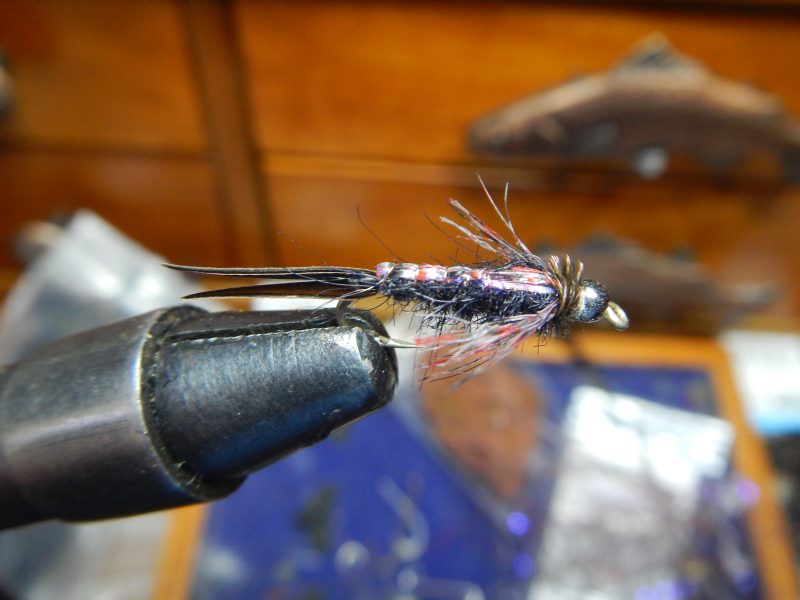 Napa Bottlrock Concert – Napa, California.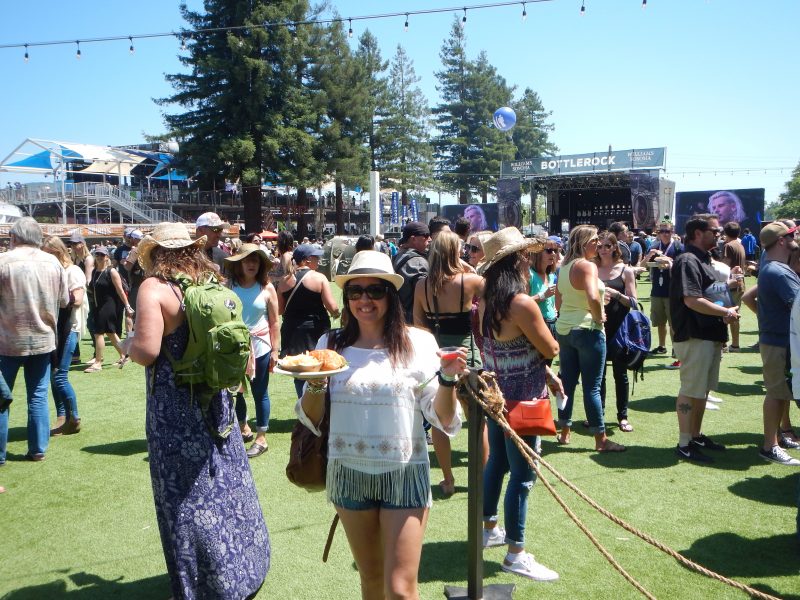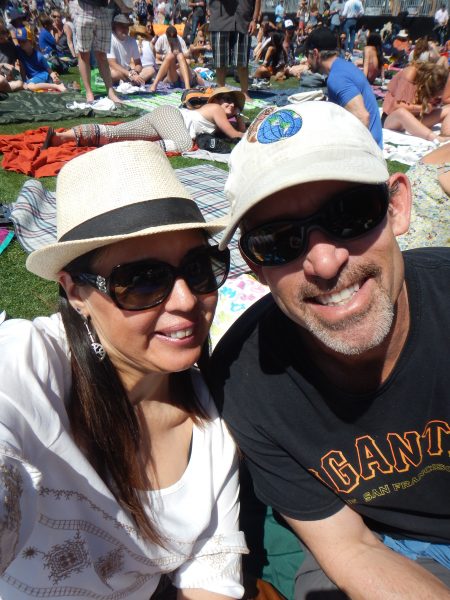 Tom Petty & The Heartbreakers!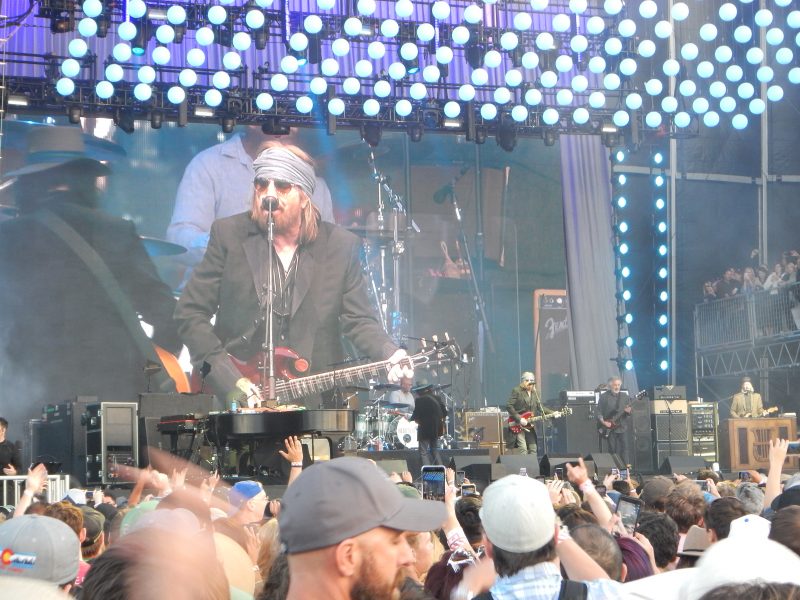 Rating On A Day Off With My Sweetie Carola!!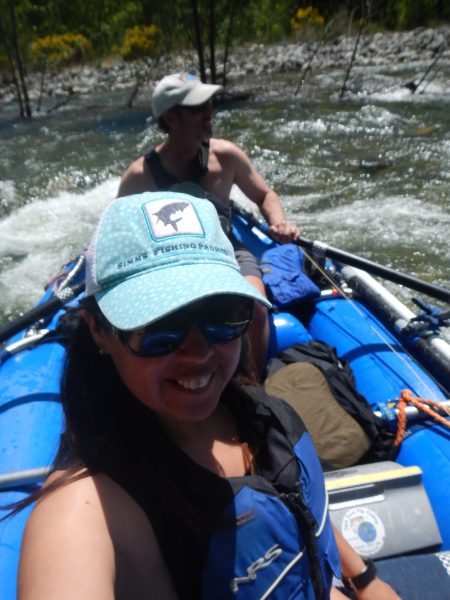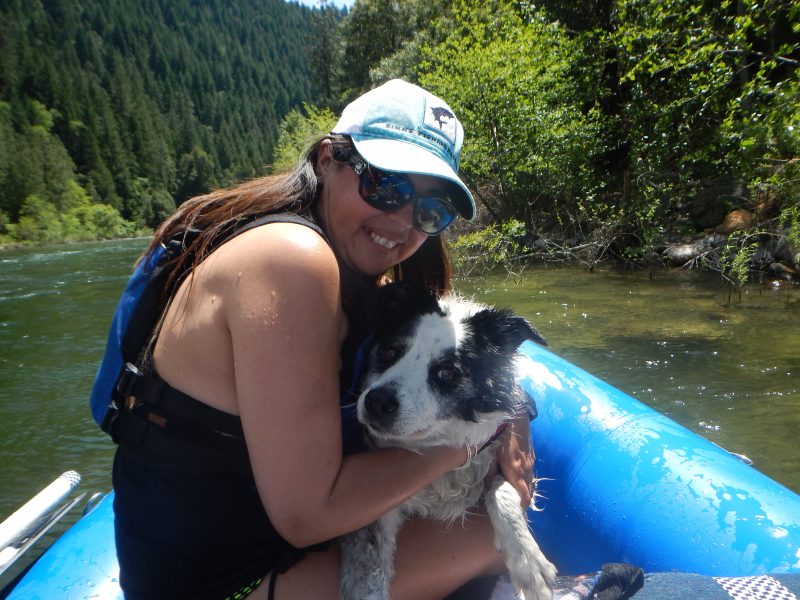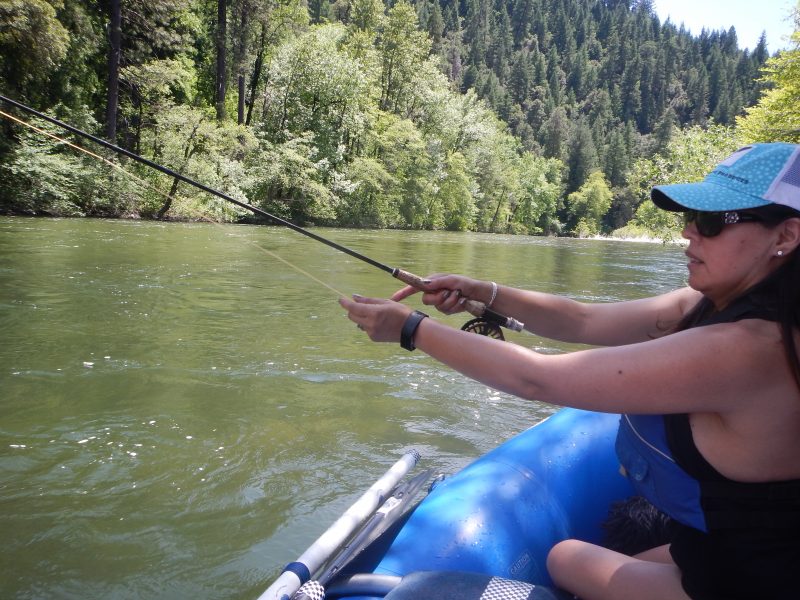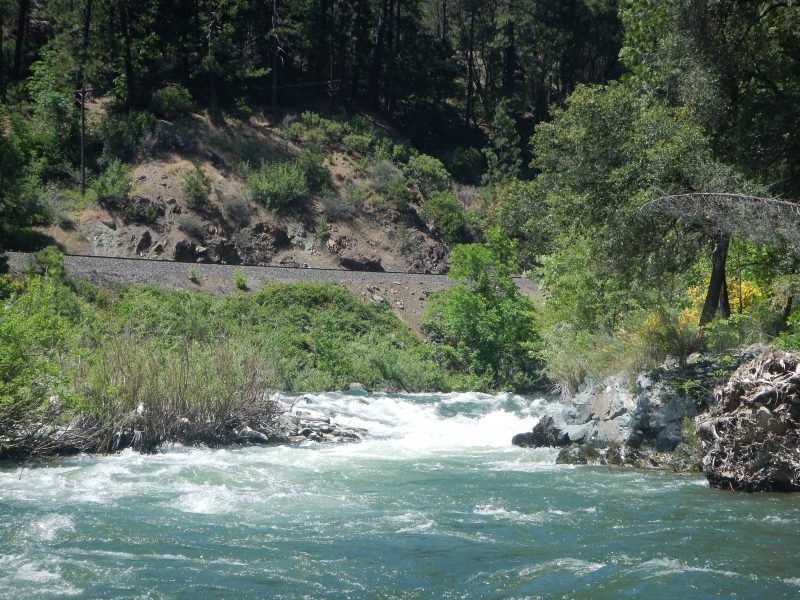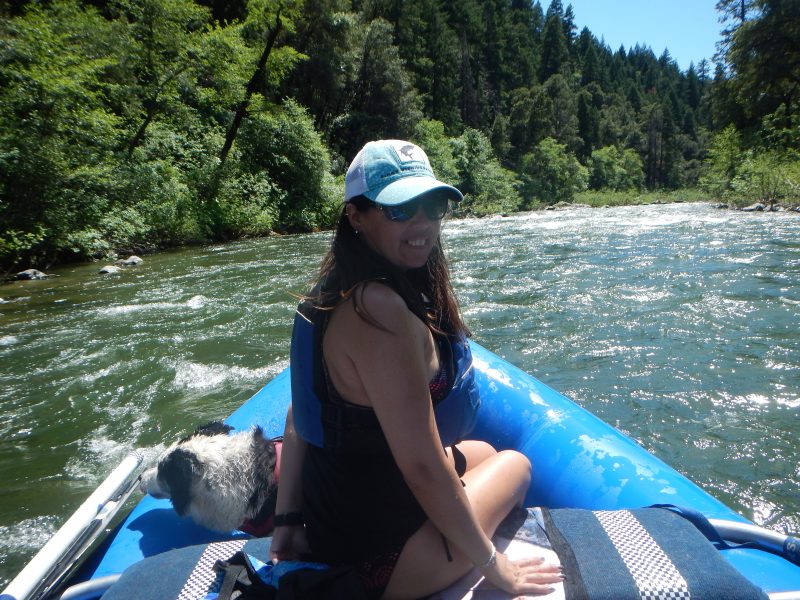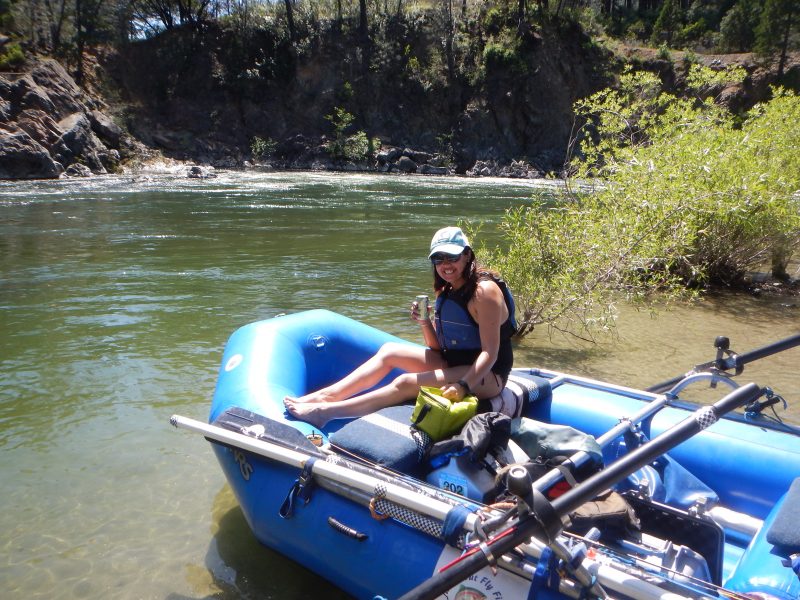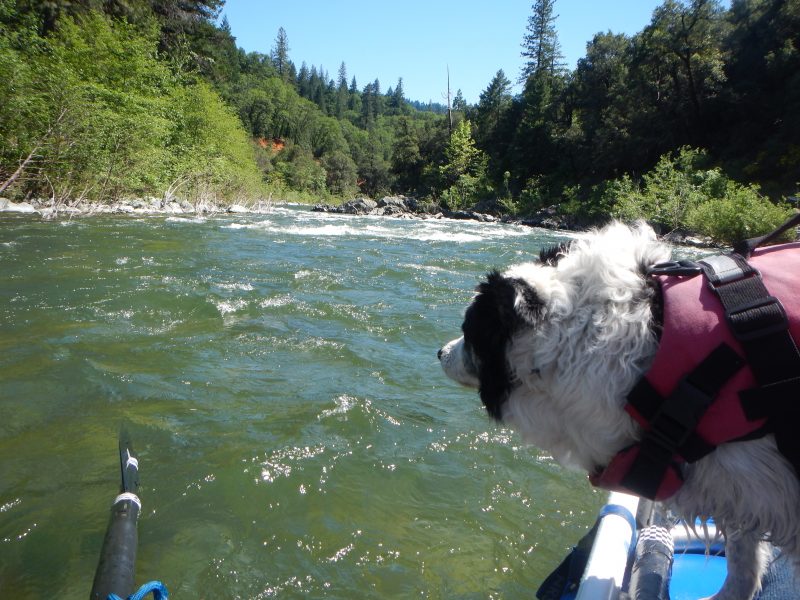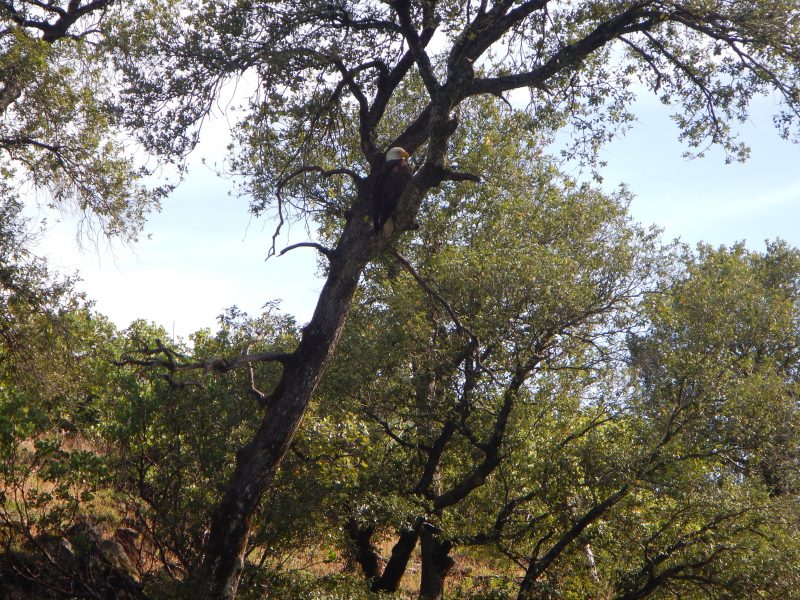 My Favorite Dessert After I Get Off The River, Do Not Substitute Anything. 🙂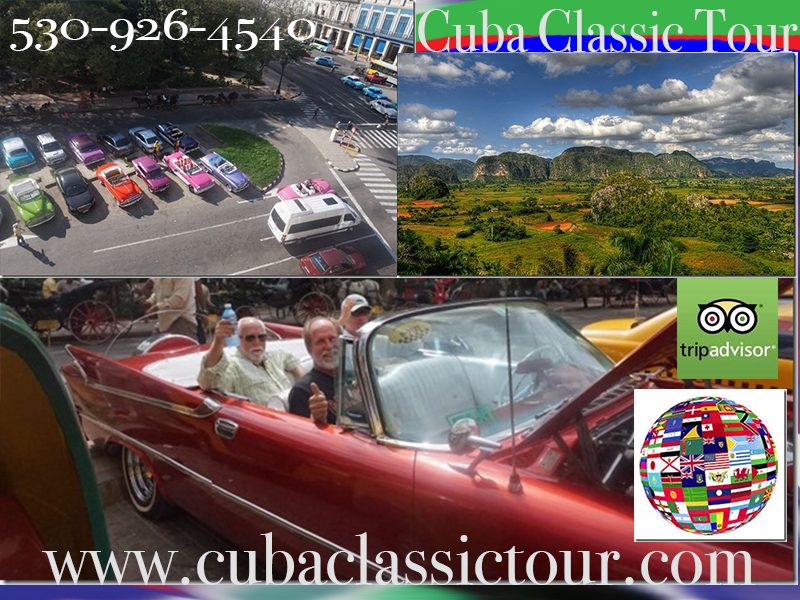 Cuba Classic Tours Has Been Extremely Successful With The Combination Of My Cuban Private Citizen Partner Jesse Aguilar & Me Talking, Organizing & Booking American Tourist For Both Classic Car Tours Out Of Havana & Fly Fishing With My Private Cuba Citizen Partner Felipe Rodriquez Out Of Las Salinas. www.cubaclassictour.com &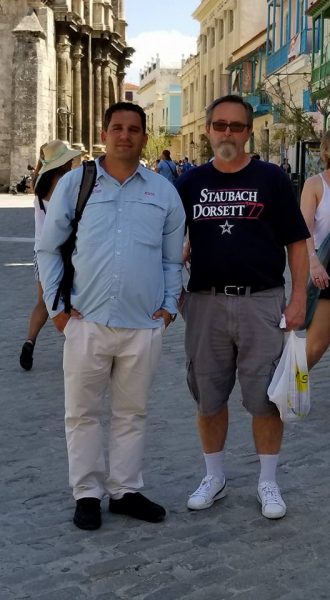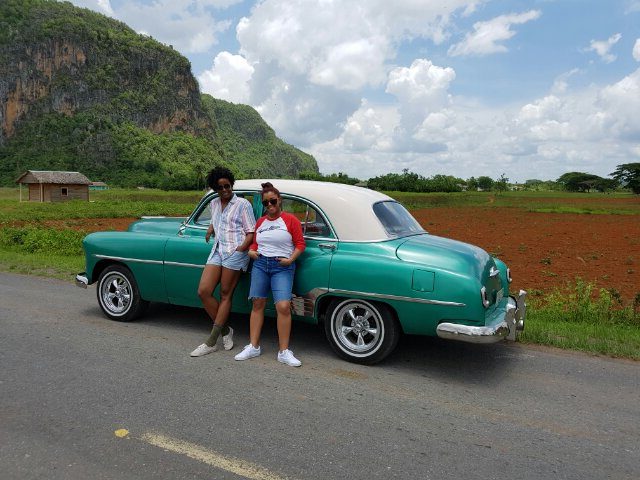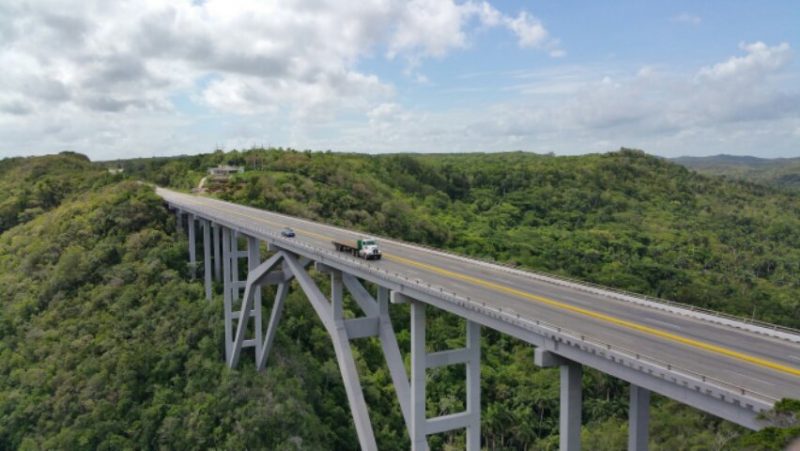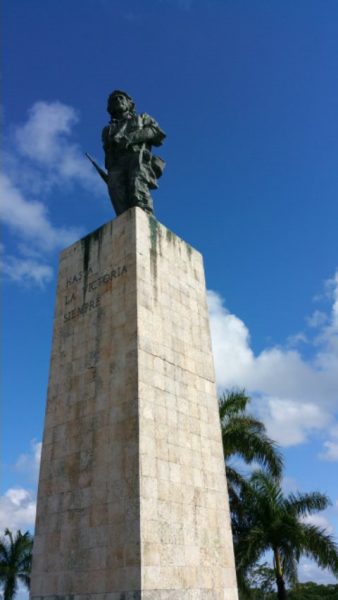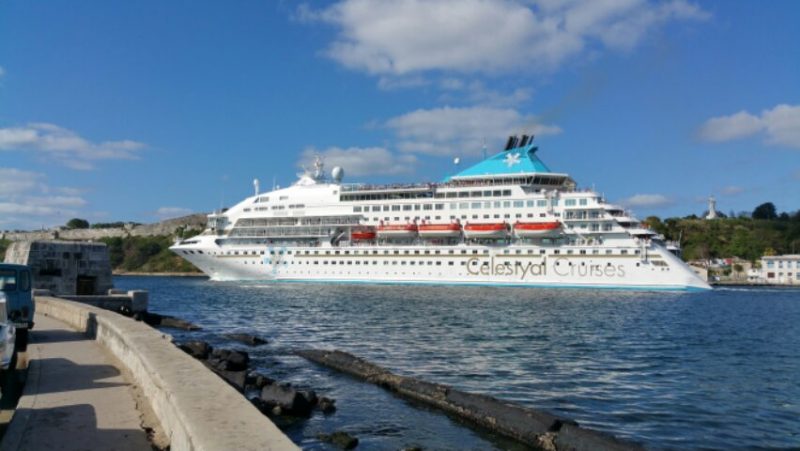 We Can Pick You Up In One Of Our Classic Cars At The Cruise Ship Terminal Maestra Sierra San Francisco And Take You On A Tour.    www.cubaclassictour.com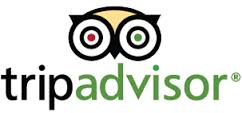 <Click here to see our reviews!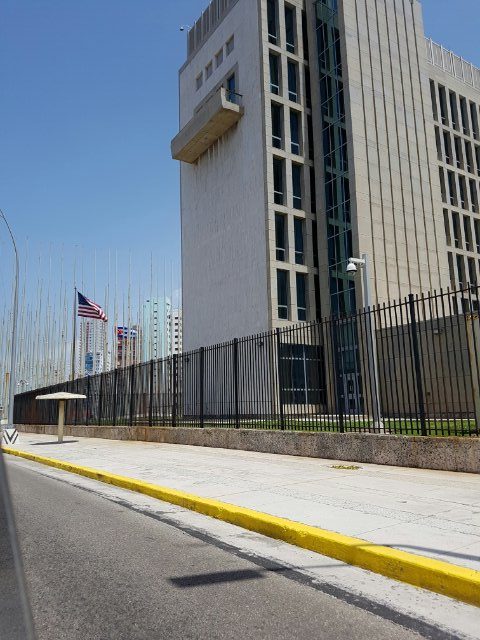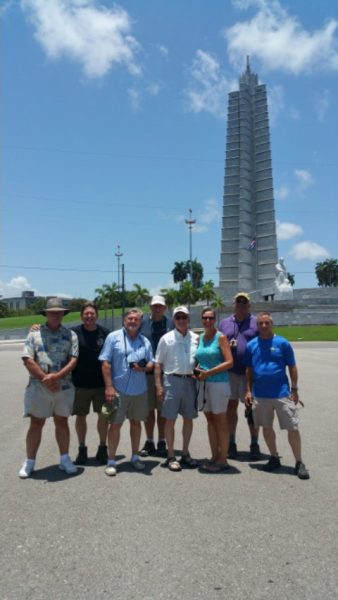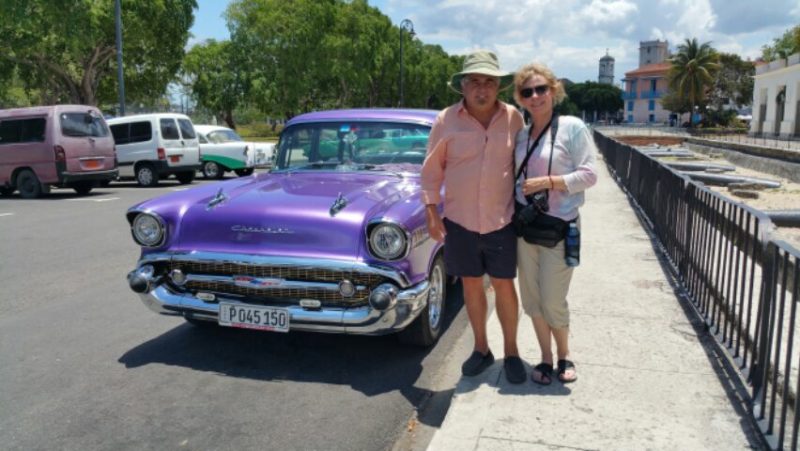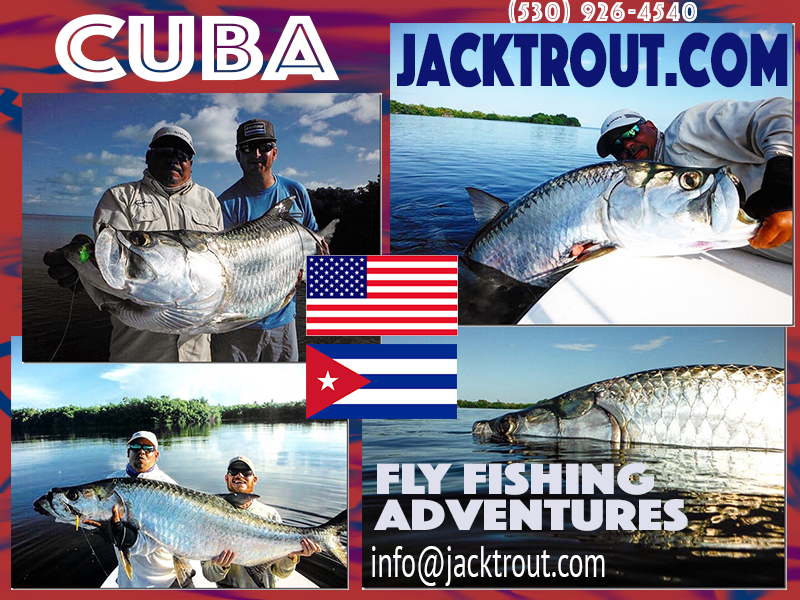 Fly Fishing Out Of Havana Cuba – Bay Of Pigs – Las Salinas – Rio Hatiguanico – Bones, Tarpon & Pemit.
Low Season Prices Now In Affect Until November 1st. www.cubaflyfishguide.com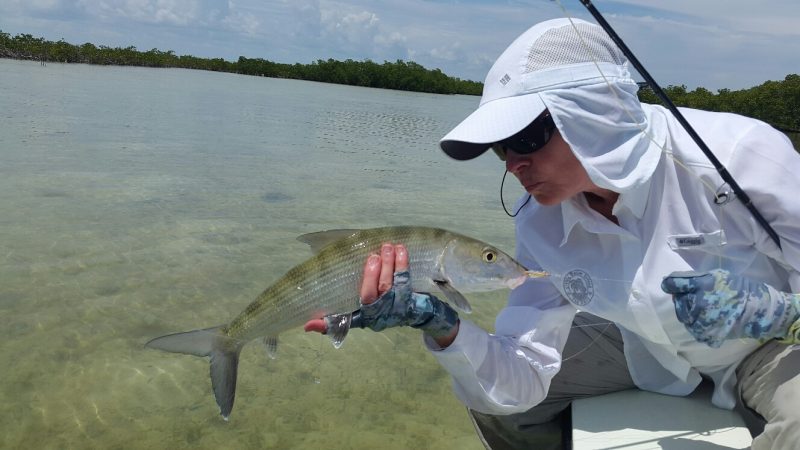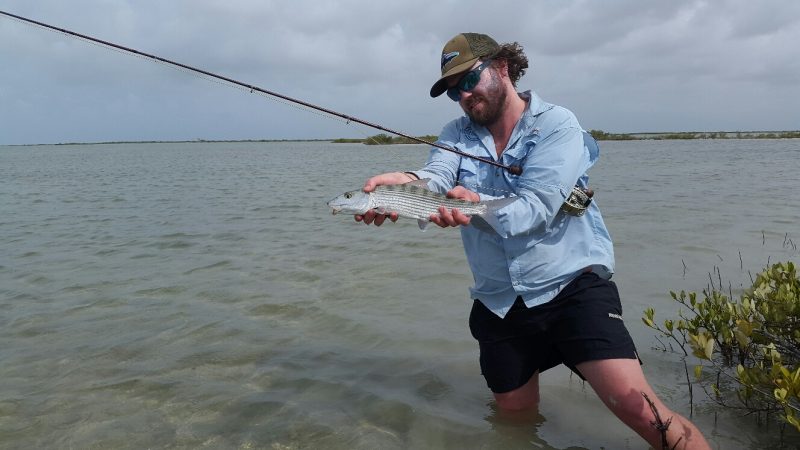 Hi Jack
Thanks for the update – I will send you a review shortly! It was an absolutely fantastic experience out there! Beautiful ecosystem! Weather may not have been ideal but Felipe was able to put me on the fish no problem – he is an excellent guide. Will send through review with some pics soon.
Thanks again
James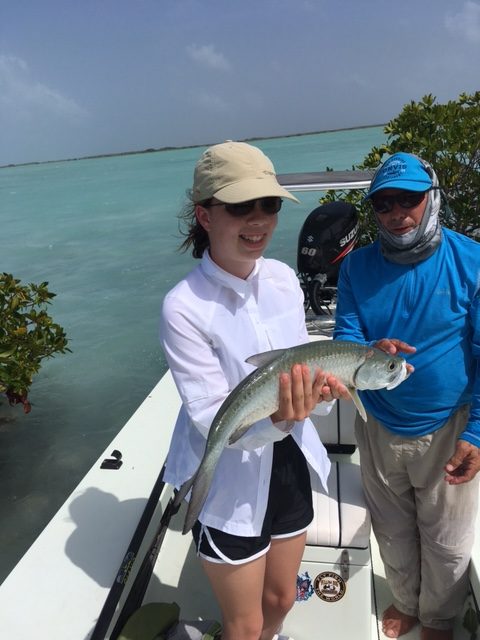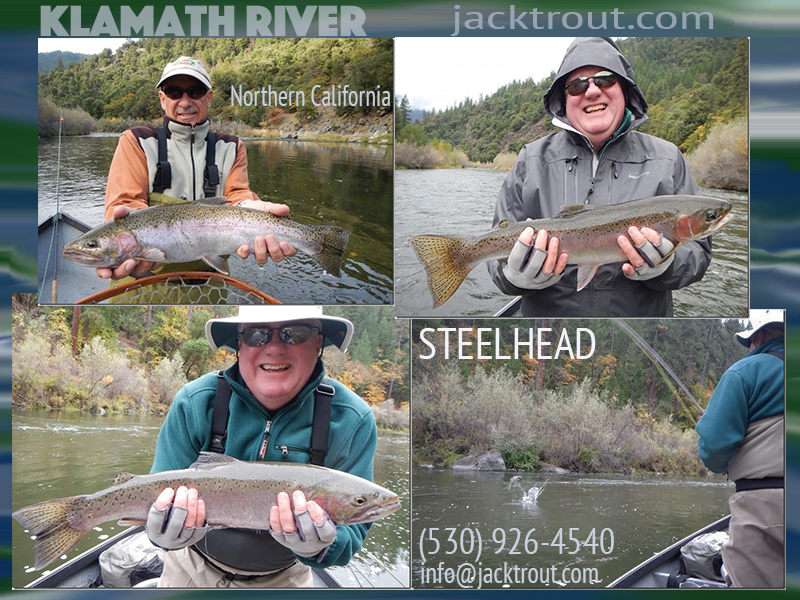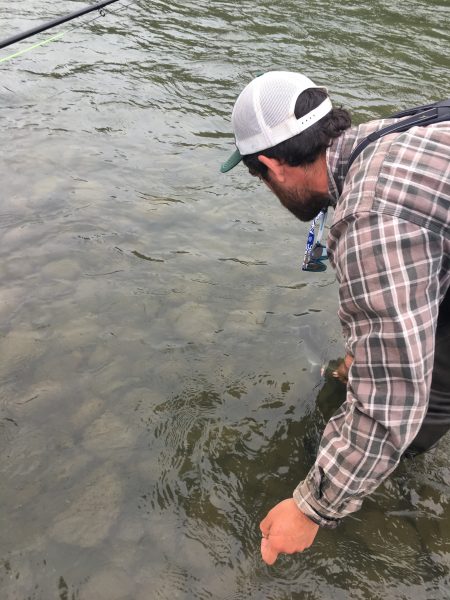 Klamath River At The Mouth Perking Up Folks!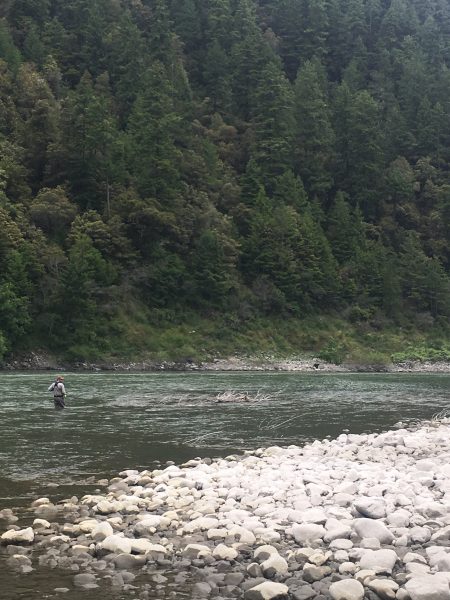 Give Us A Call To Fly Fish The Klamath Estuary By Boat Or Wade Up River July, August & September For Steelhead.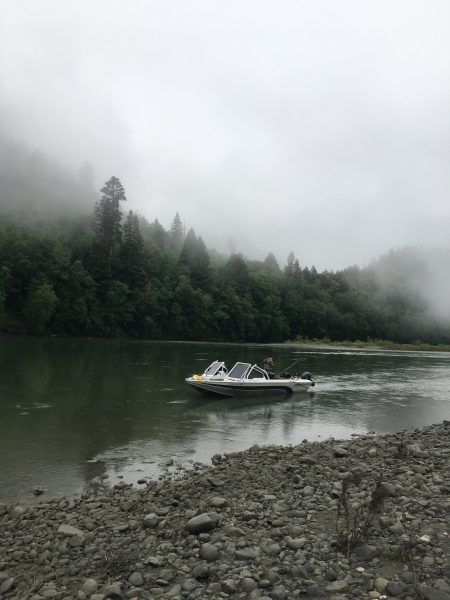 We Got The Means To Get You There On The Klamath River If You Are Near Eureka, Arcata, Crescent City Or Mother Earth.
******************************************************************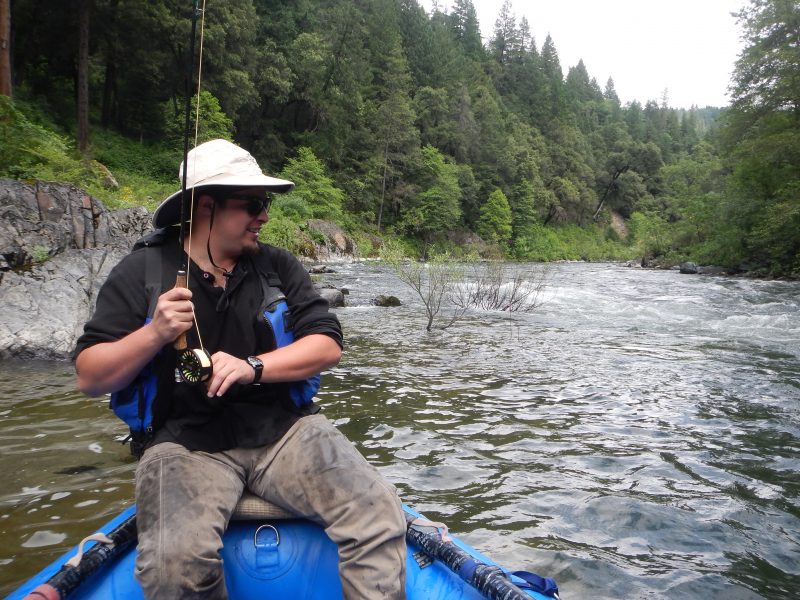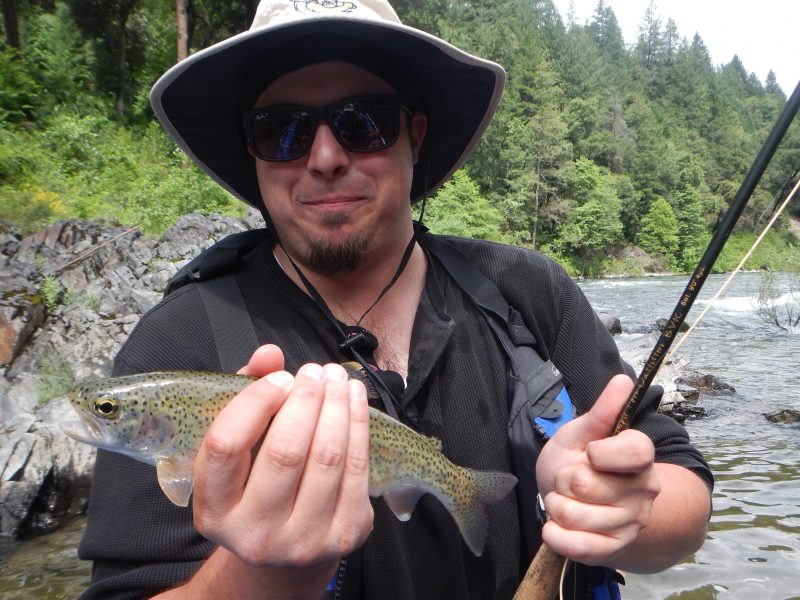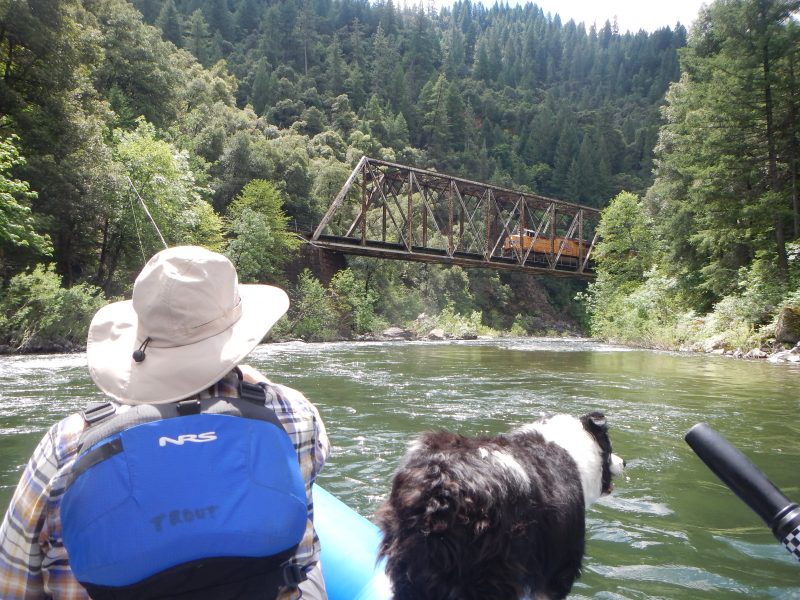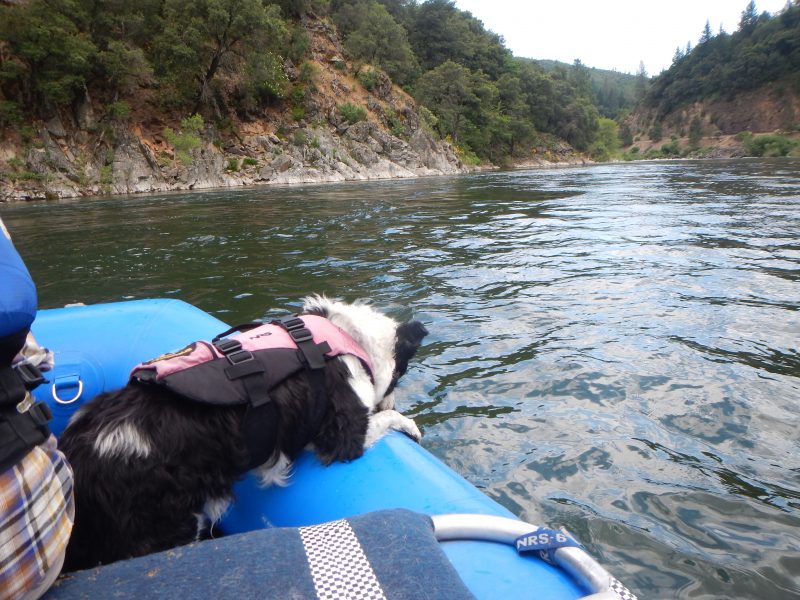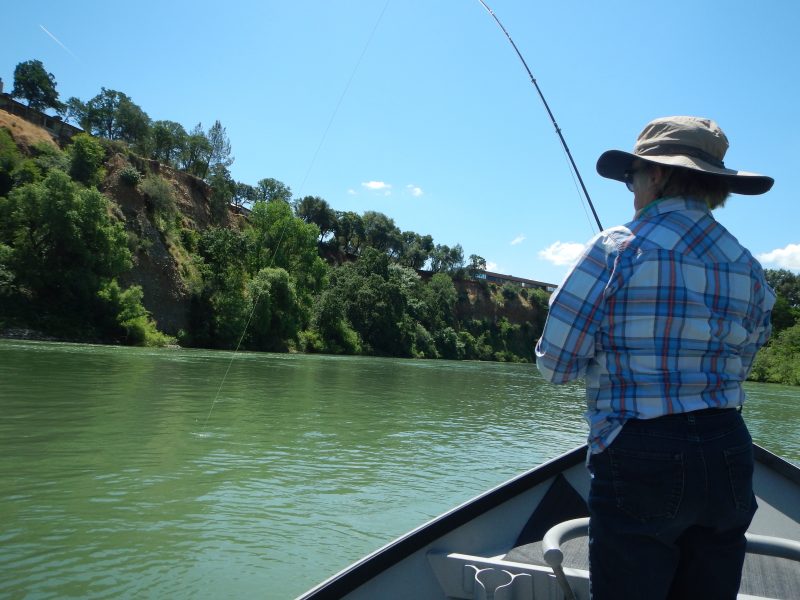 Missy Chandler Deyoung has been fishing with me for over 22 years. She turned 86 this year and after her late husband died Patrick, she decided to do what she had been doing all her life, keep fly fishing! I guided her for 2 days and she was more fired up about her fishing more than ever. It has been real pleasure over the years serving this legend of fly fishing in California.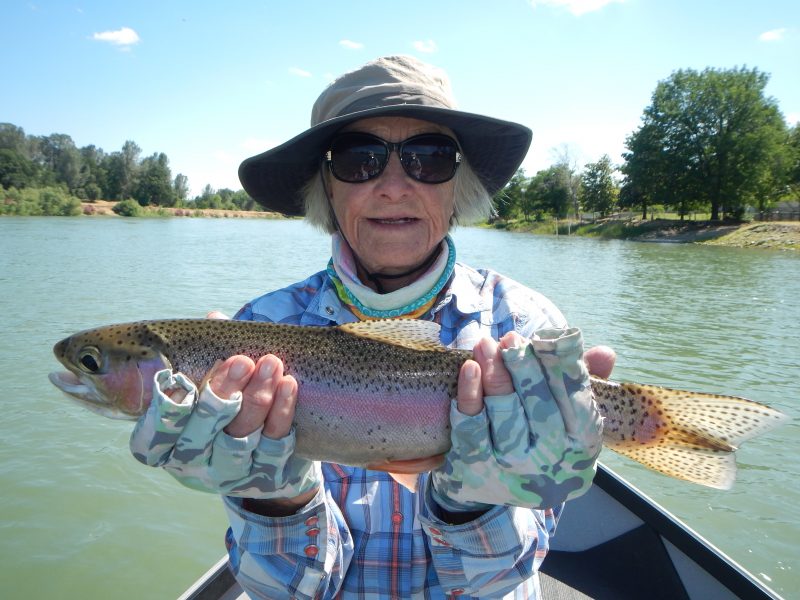 Legend Of California Fly Fishing Marilyn Brant Chandler Deyoung, "Missy" 86 Years Old & Still Landing Lunkers!
She wrote this book about California's most remarkable women, you might know about it? As far as remarkable women, she wrote the book! Missy is THE most incredible women I have ever guided, most men could never keep up with her even at 86 years old.
I think the most incredible part about Missy is how she hung out with many Hollywood elites being that she was married to Otis Chandler, then editing publisher of the LA Times. She's hung out with Elizabeth Taylor, she played tennis daily with Dinah Shore. She referred to Charlton Heston as "Chuck", she's been to the White House many times and was frequently on the Hollywood A List for parties and events. The part that always made me smile was, she could probably care less about the Hollywood bling, as most of the time Missy was thinking about fishing. I always thought it was great, a Hollywood diva with streams and rivers on her mind. Now to be all alone at 86 and still out there fishing like it was her last day on Earth. I have never met or guided another women even close to her passion for the outdoors ever.
Thank you for all the years Missy, I love you and admire what you have done for other women, Keep fishing!
Huggy, Jack Trout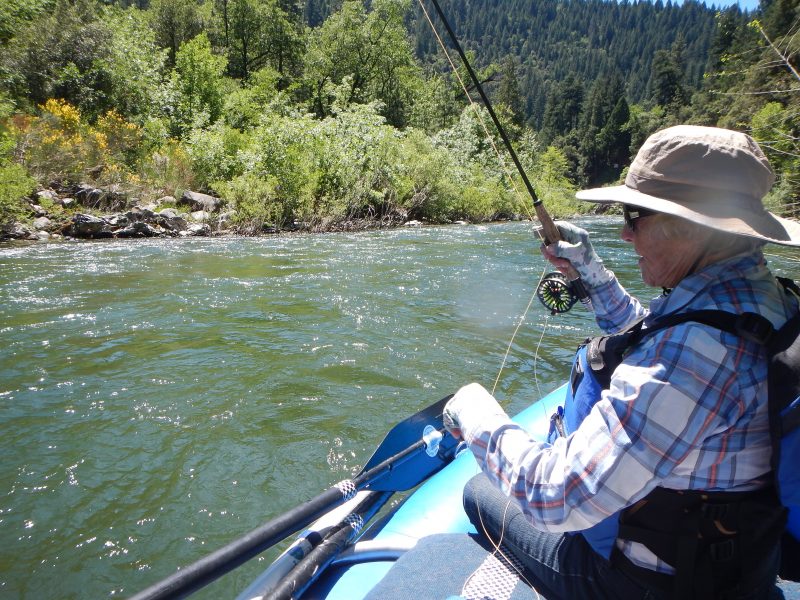 Still a fly fishing bull at 86!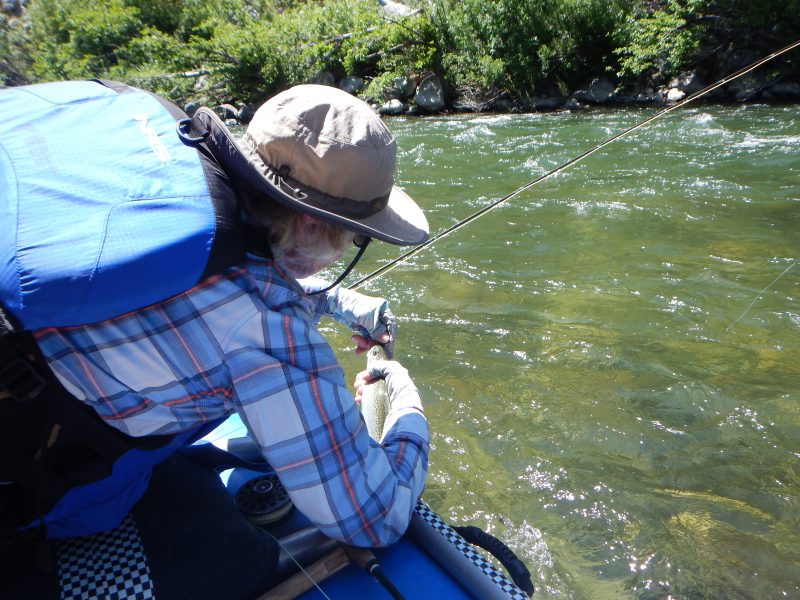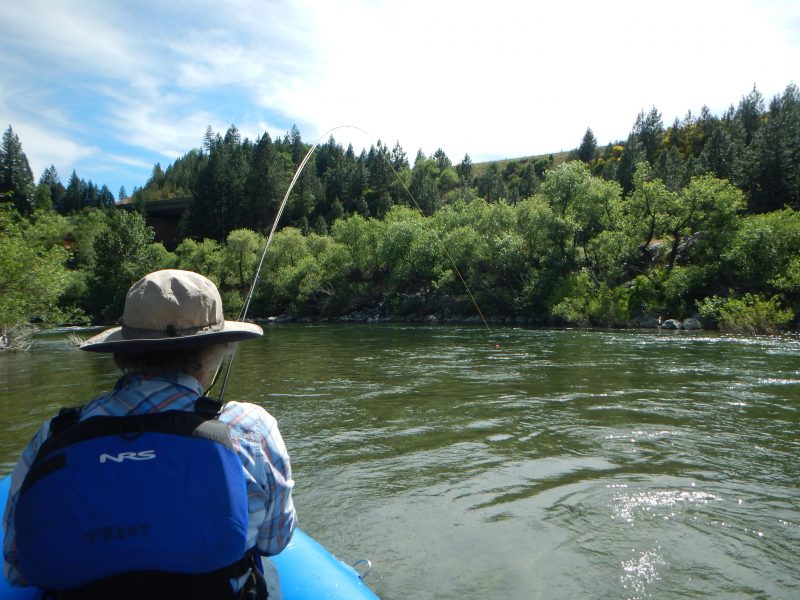 She is really funny to be out on a trip and all the stories about Hollywood and actors is worth the price of admission.
Bye Missy!! See you in the fall for steelhead, JT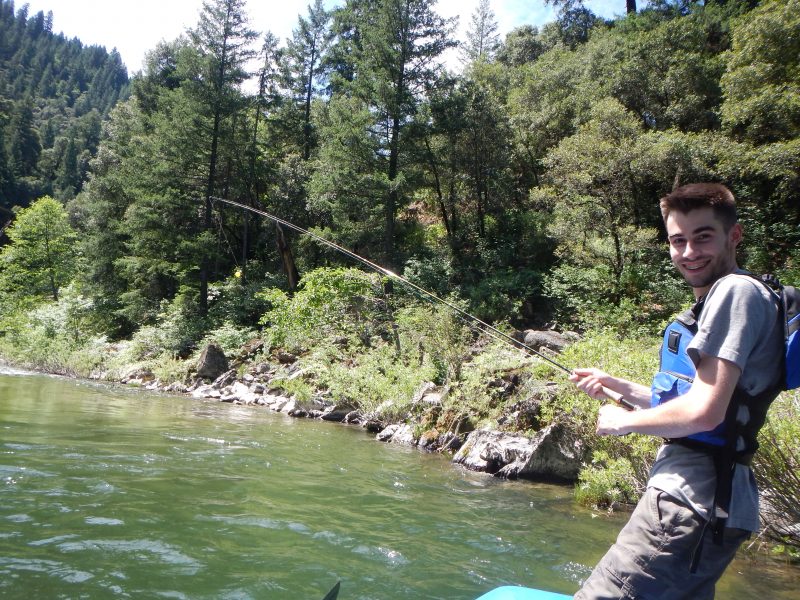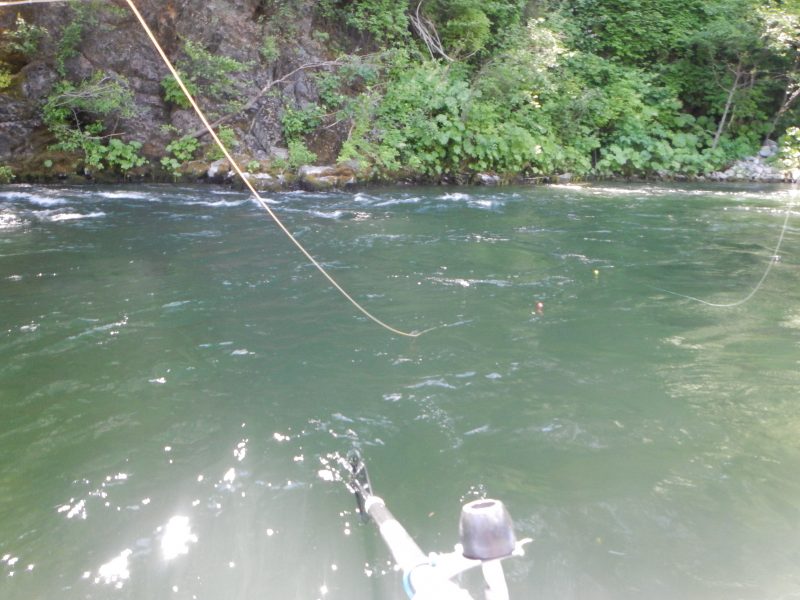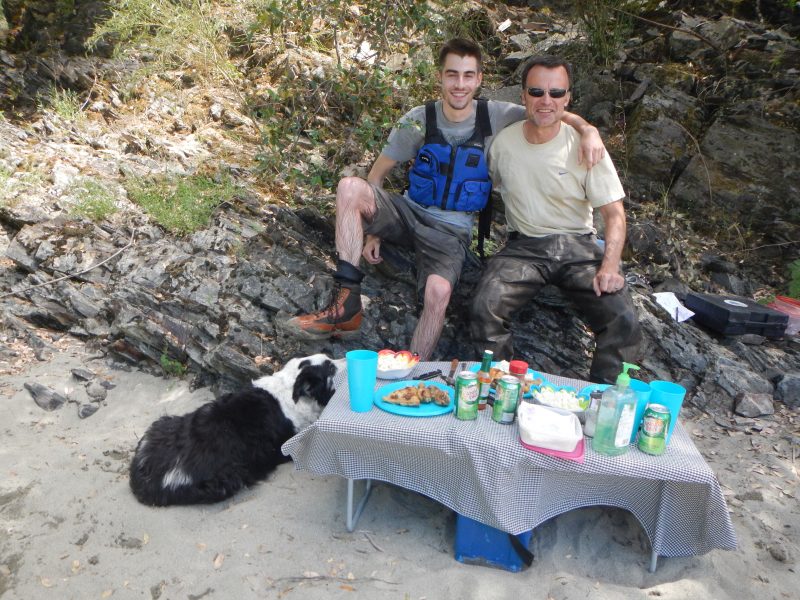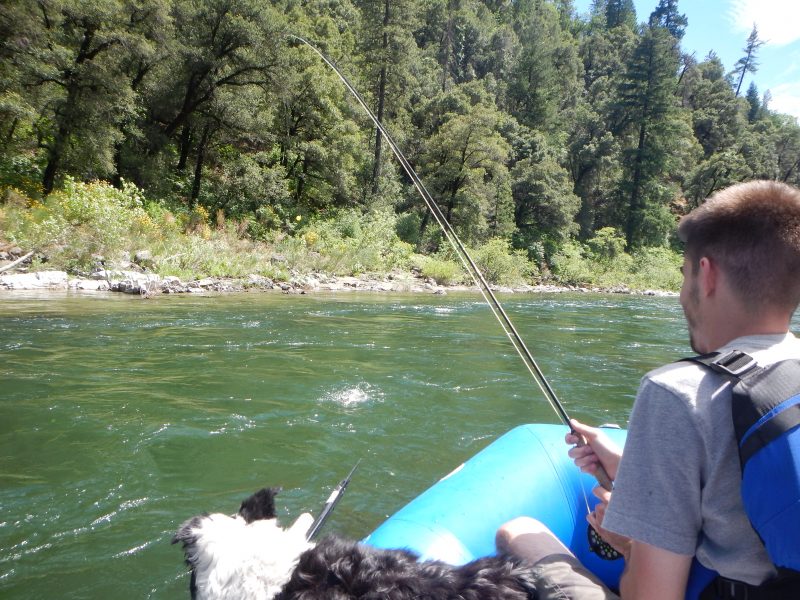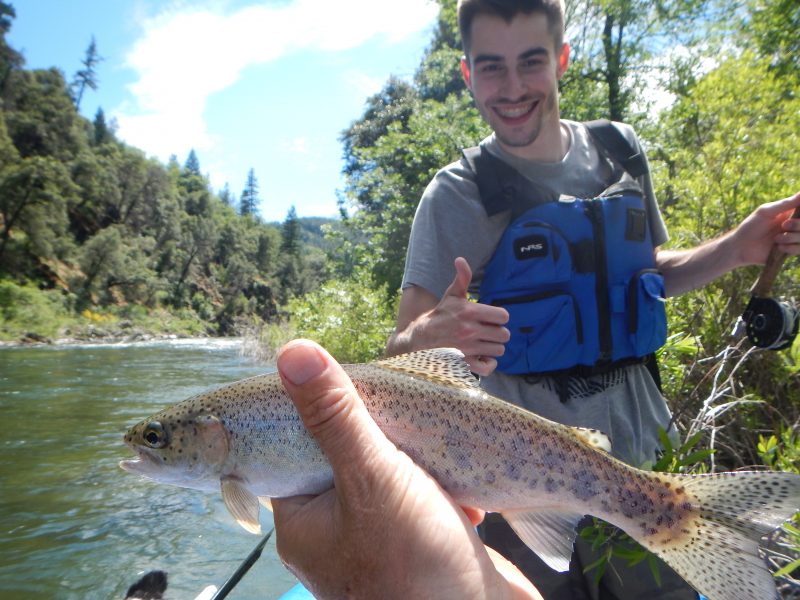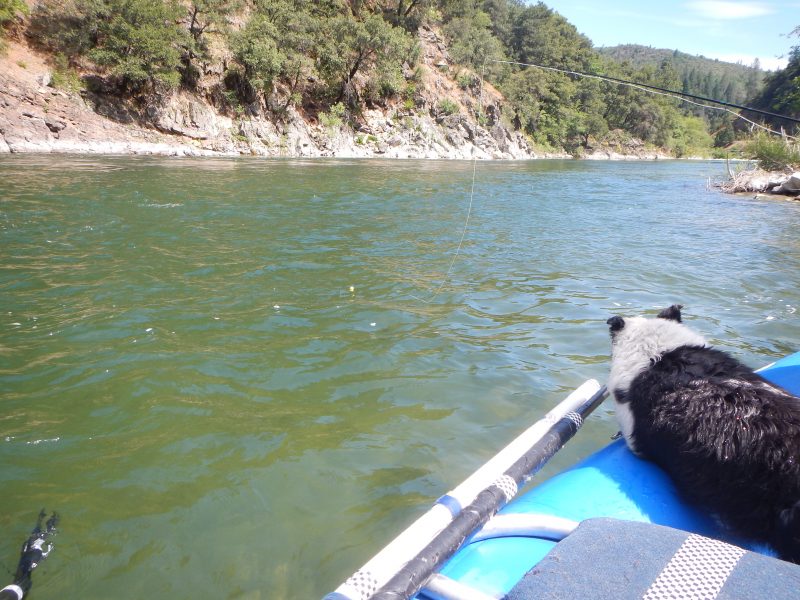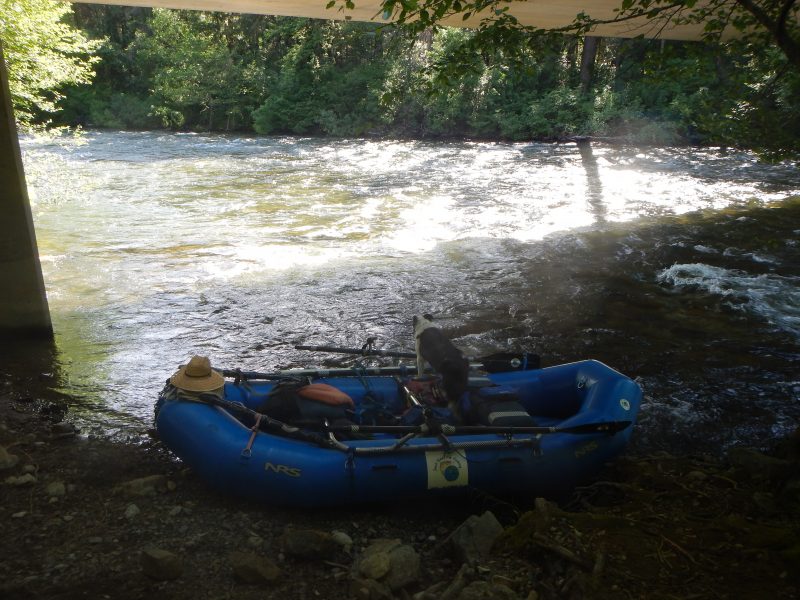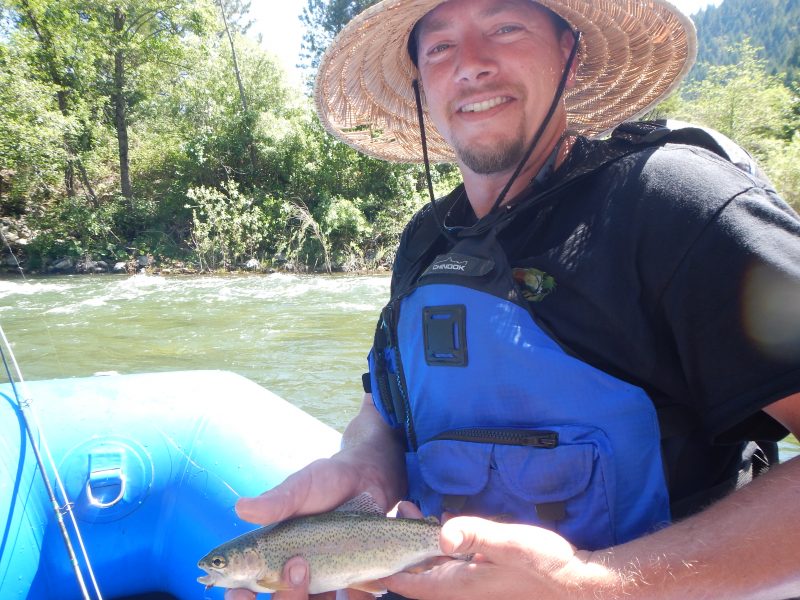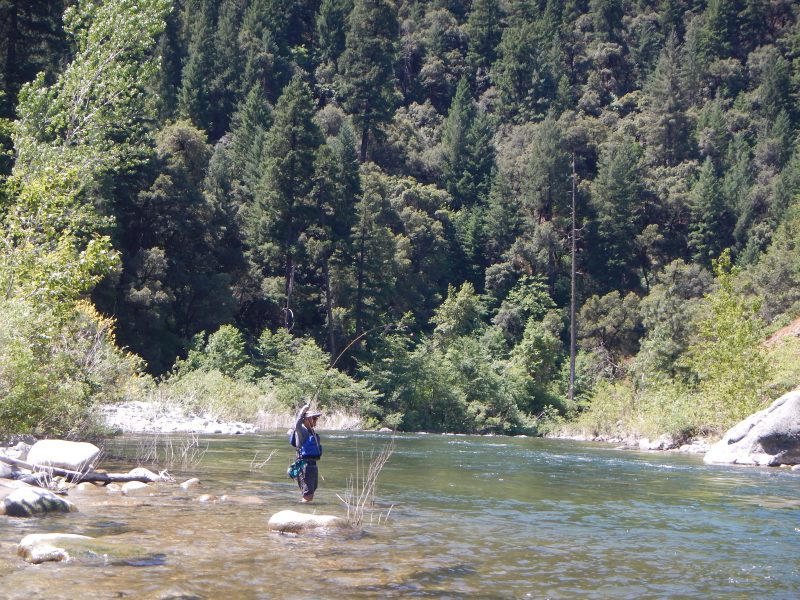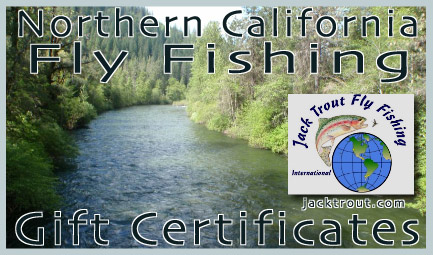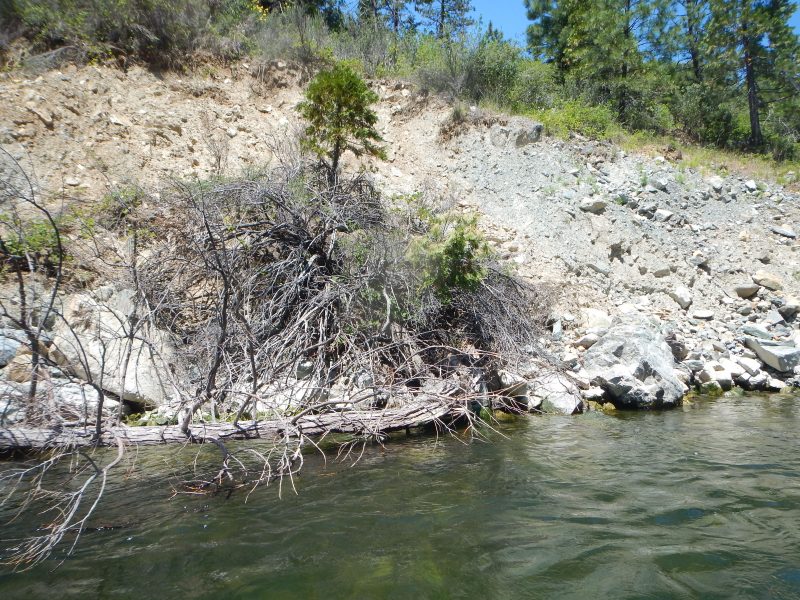 GOLD GOLD GOLD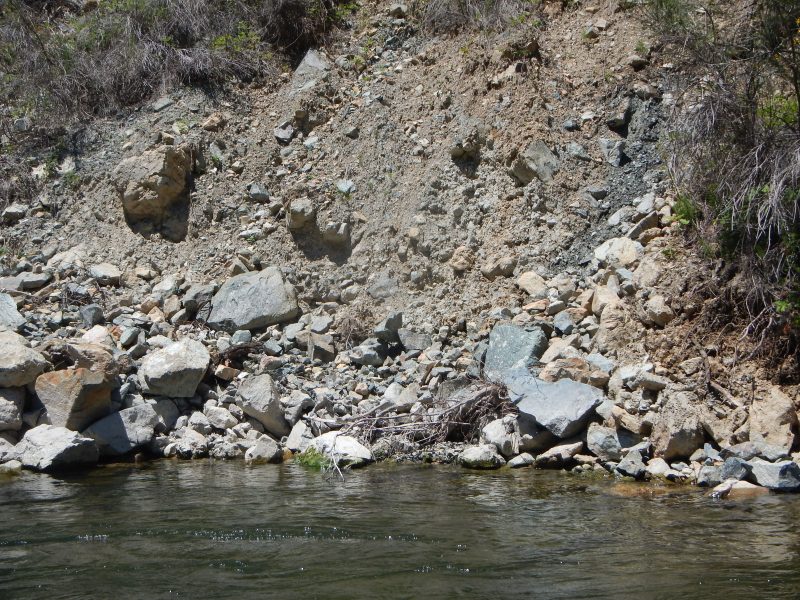 Good places to pan for gold.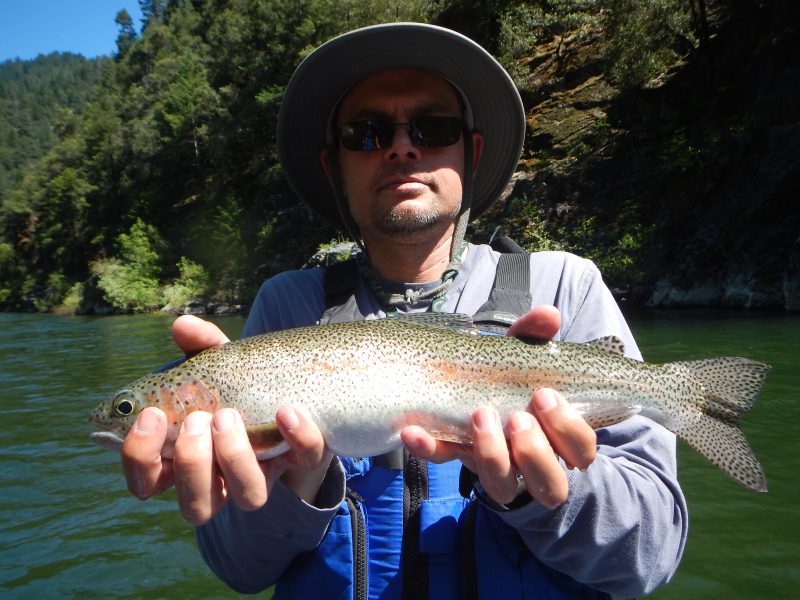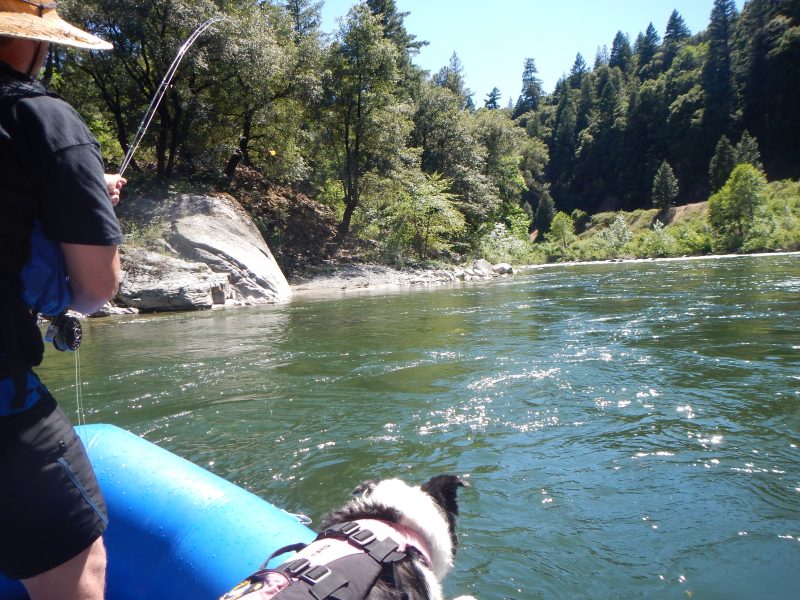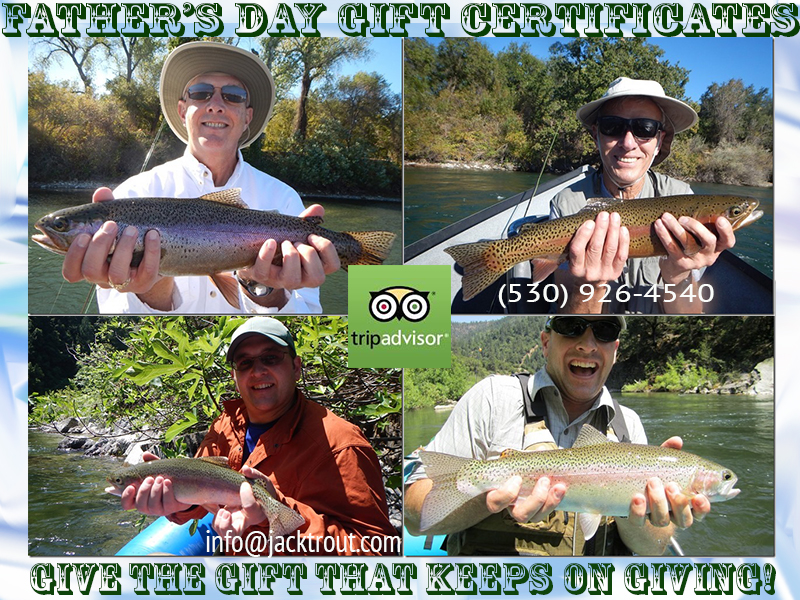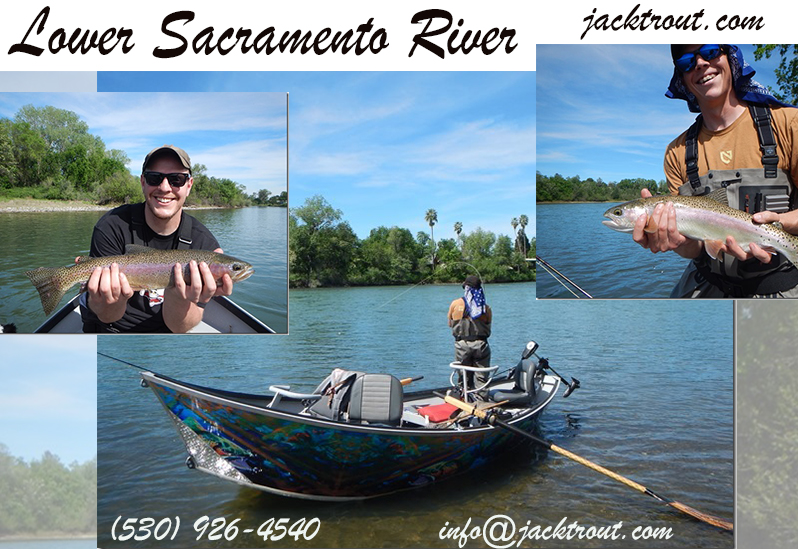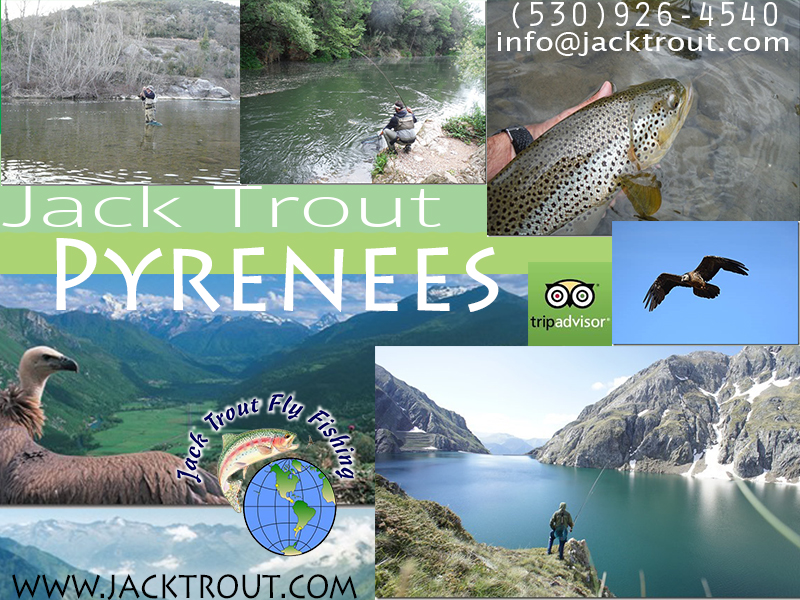 One day Fly Fishing Trips – Barcelona Spain – You ride to Barcelona and we pick you up at the train station or you rent a car and we guide you in the Pyrenees Mountains for a few days. One day trips or multi-packages.
Thank you, Jake Hervey Group for booking a package with us for August!
Call us for more info, Thanks, Carola Trout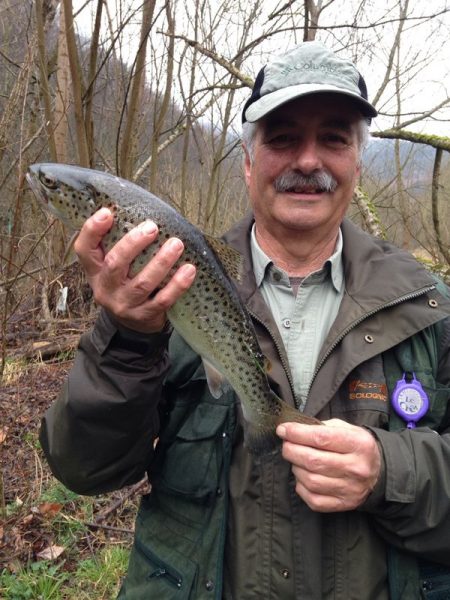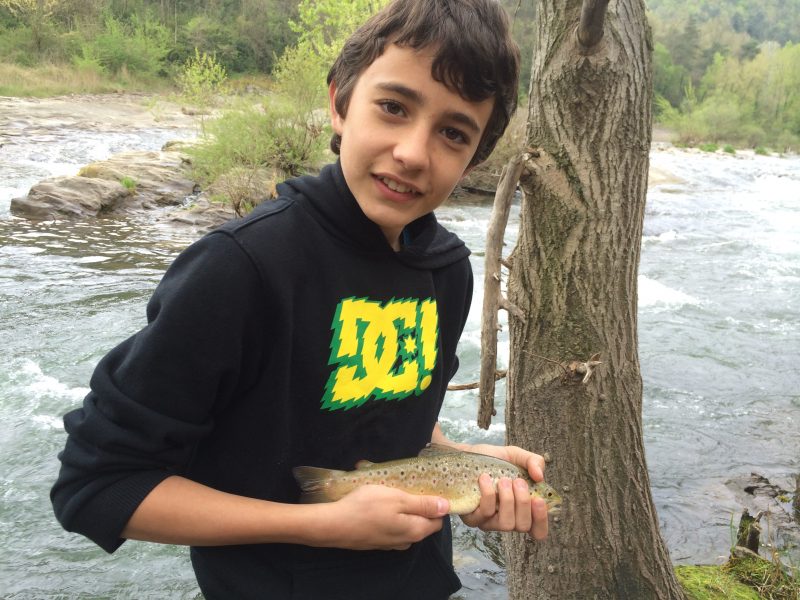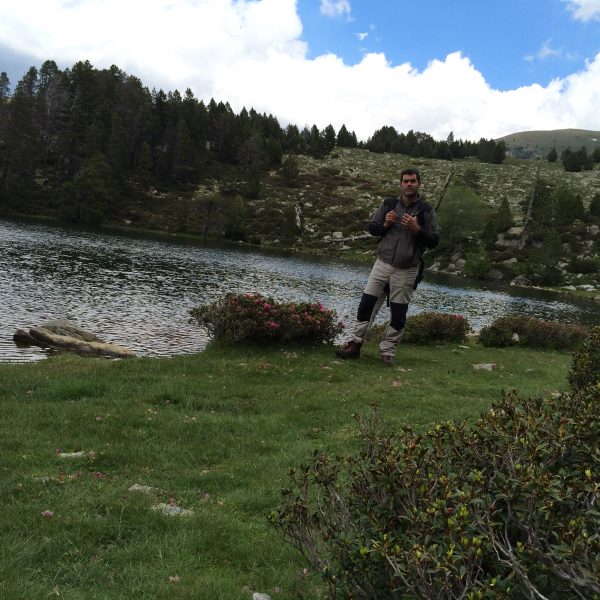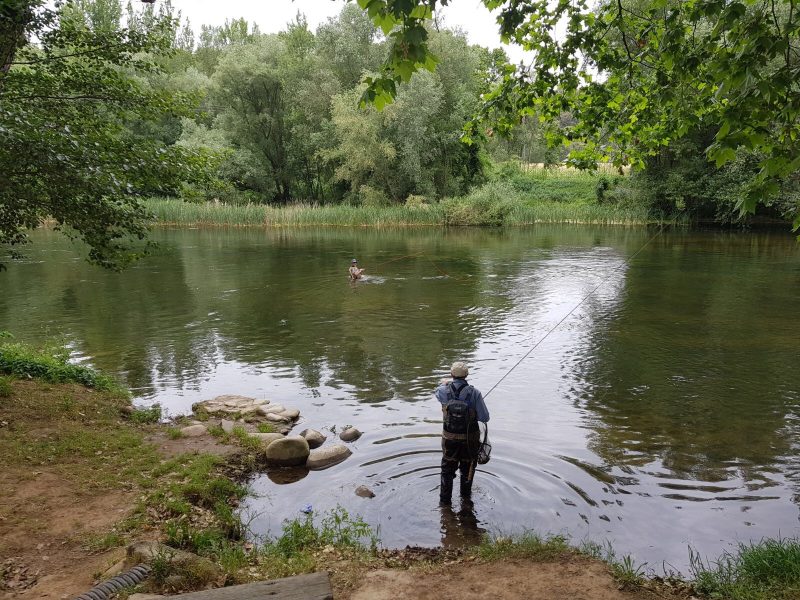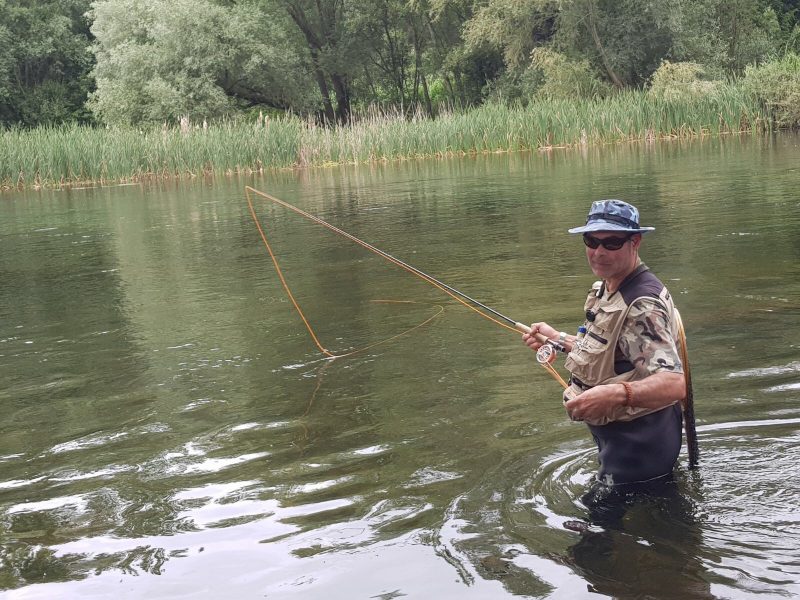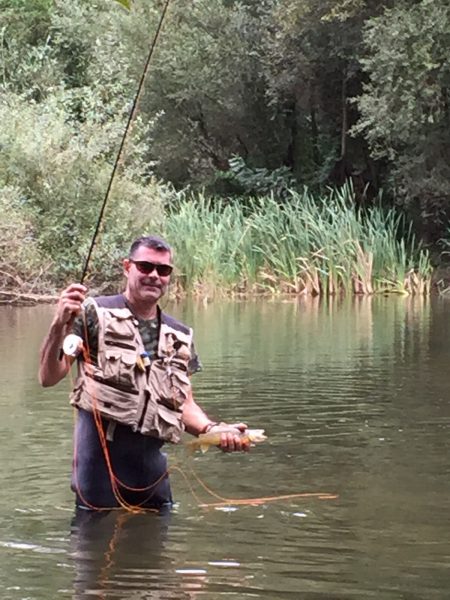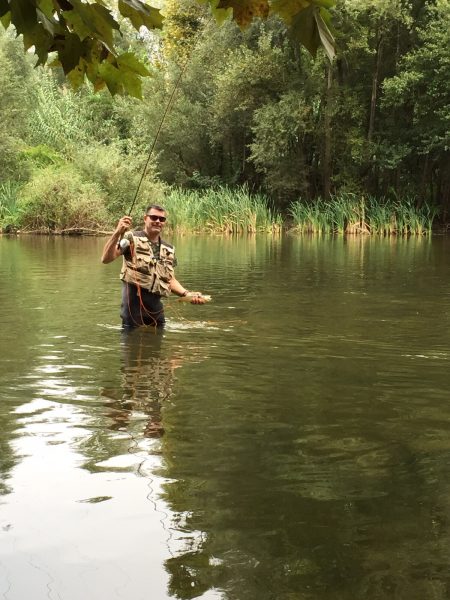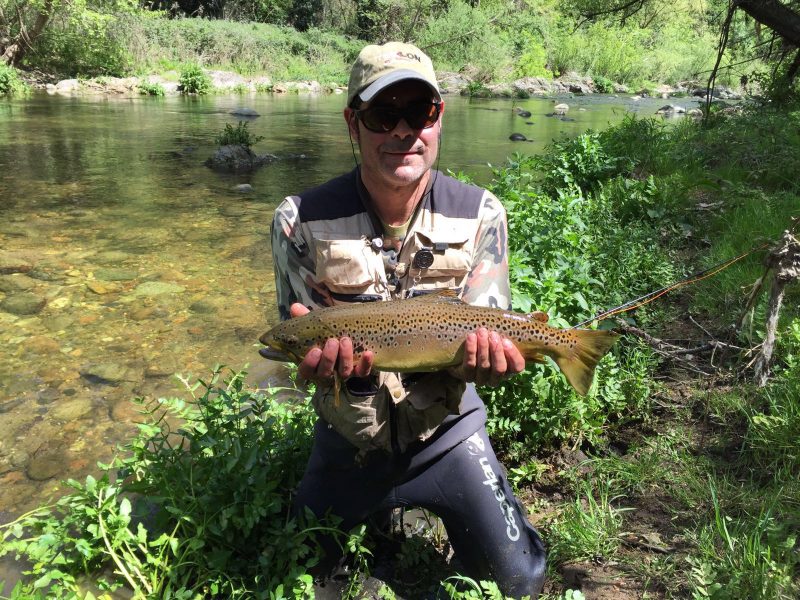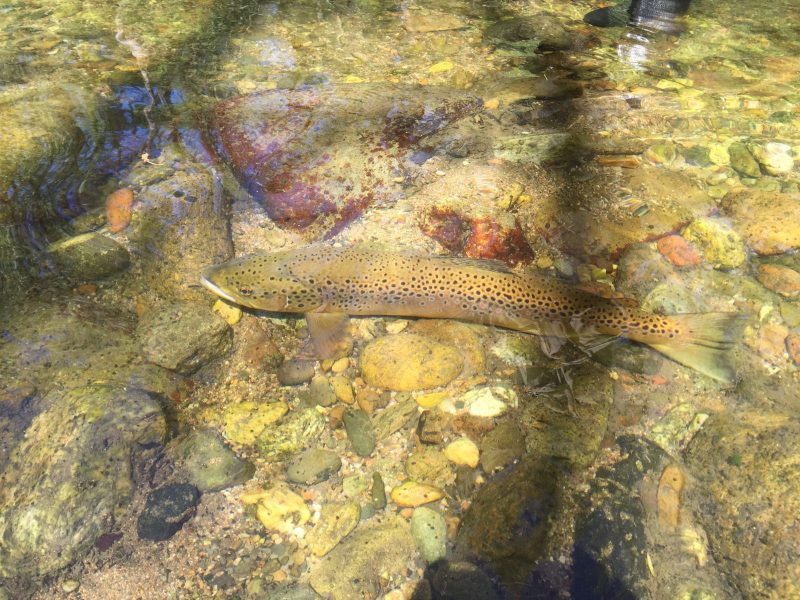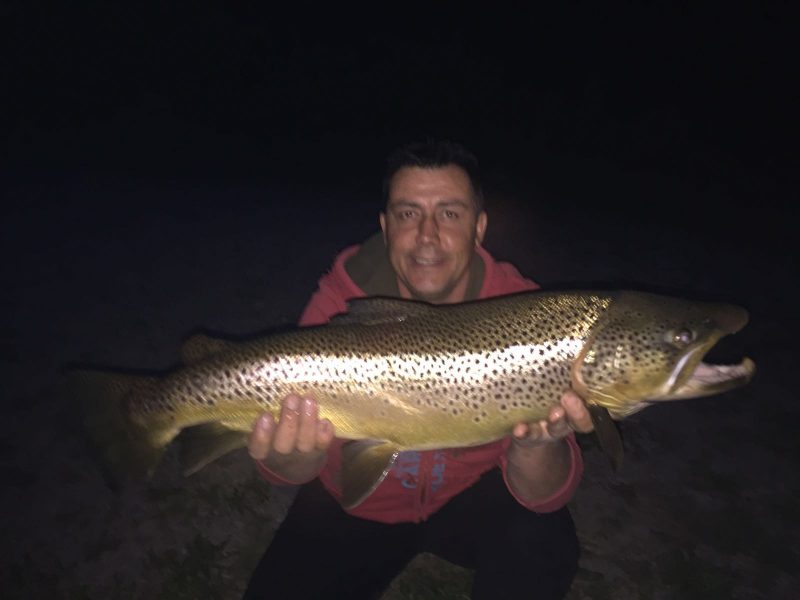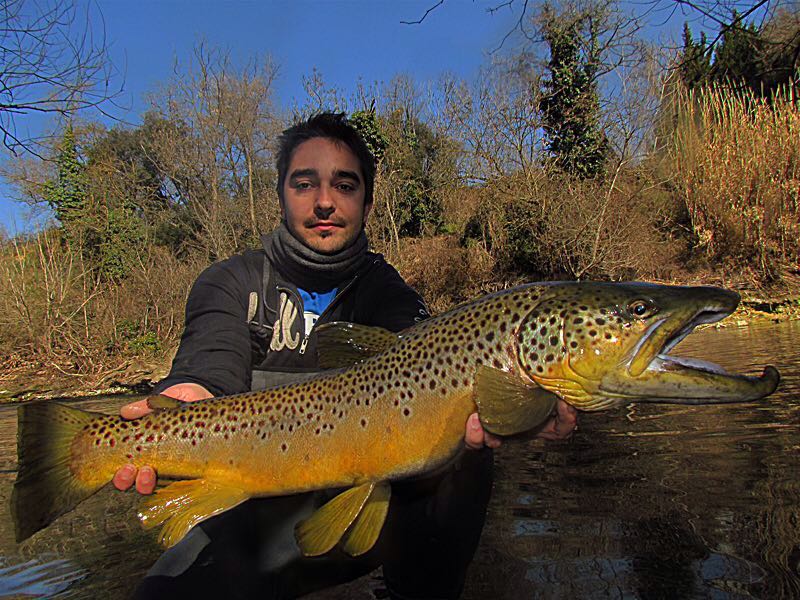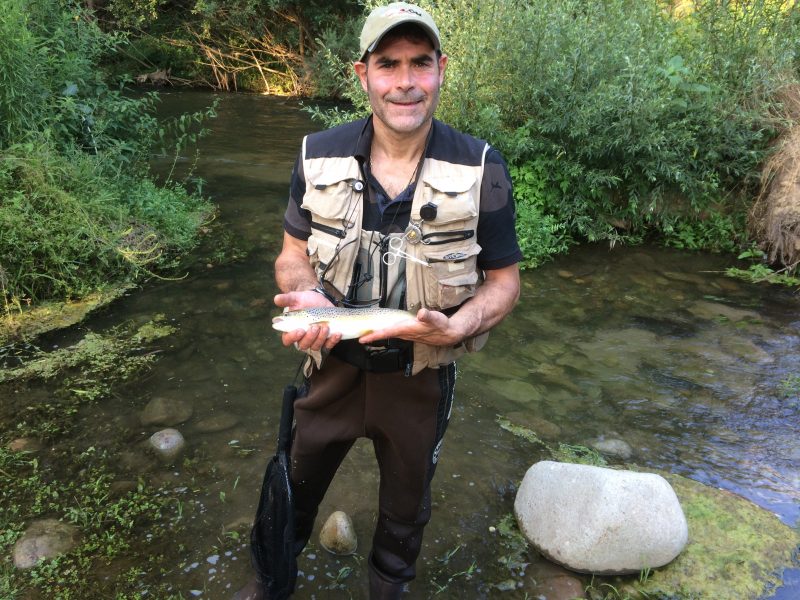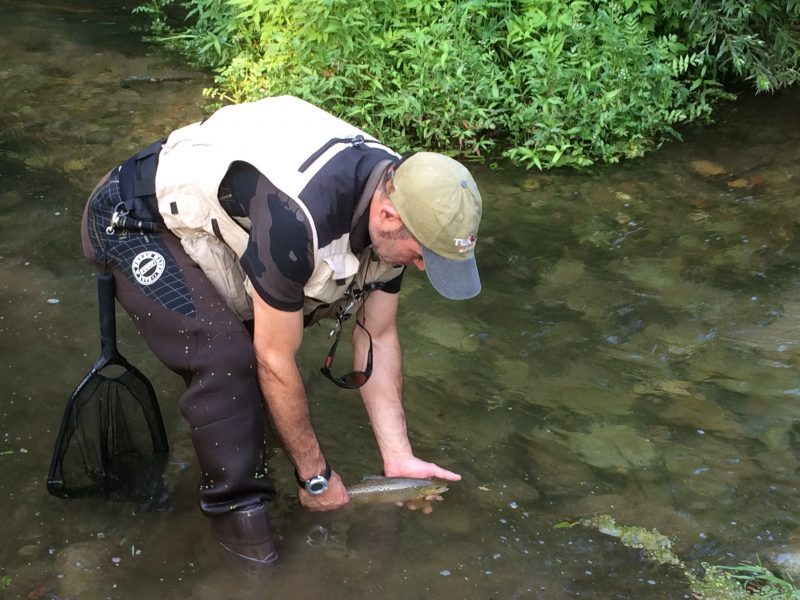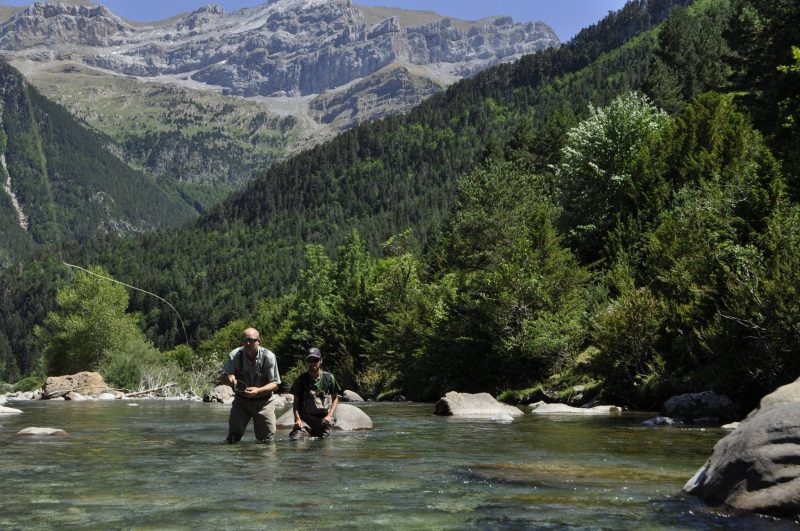 Whoohoo!! Fly Fishing In The Pyrenees Mountains Of Hercules & Hemingway!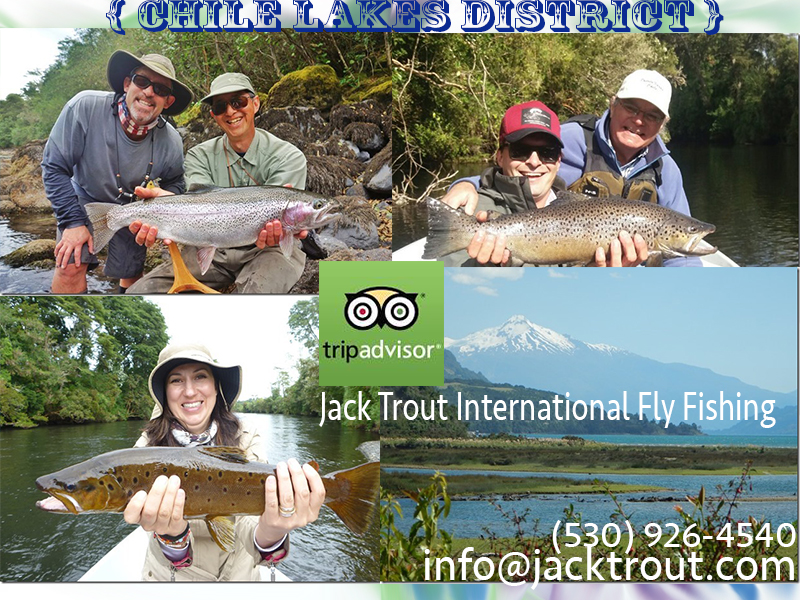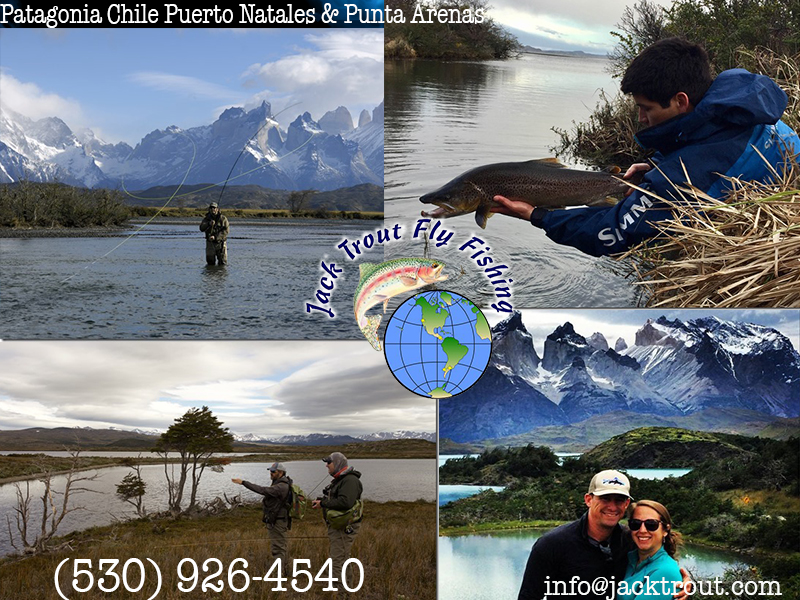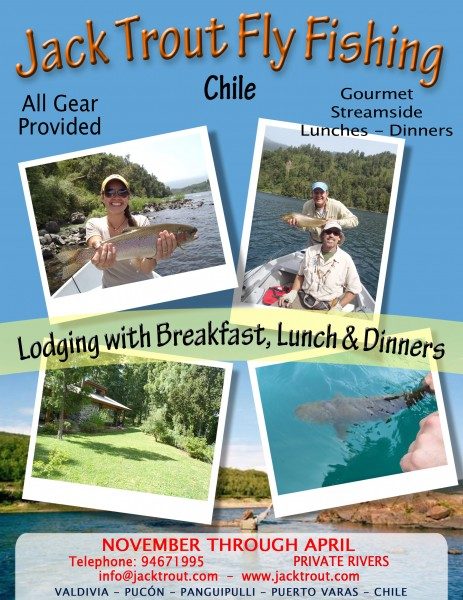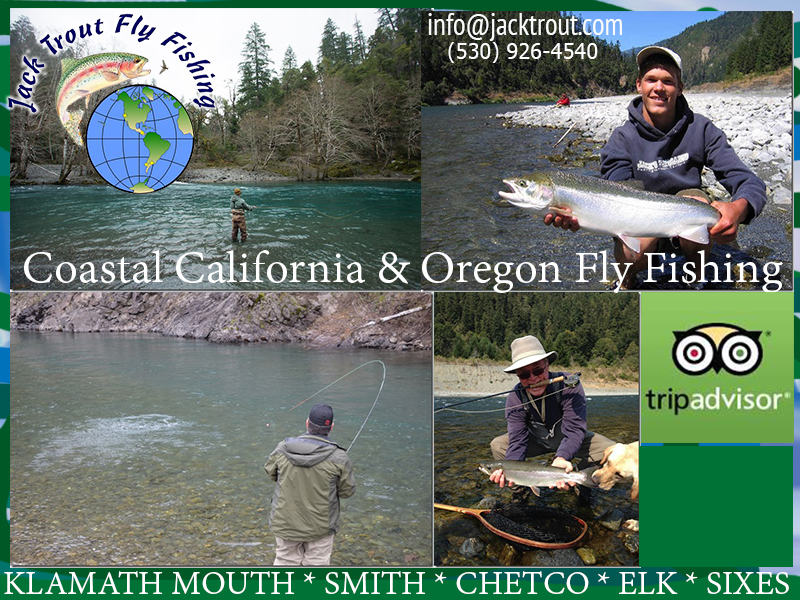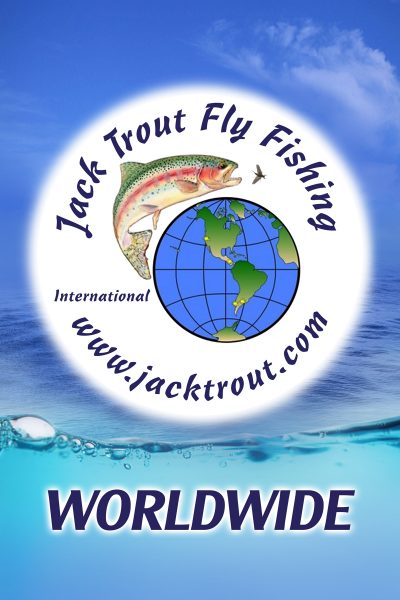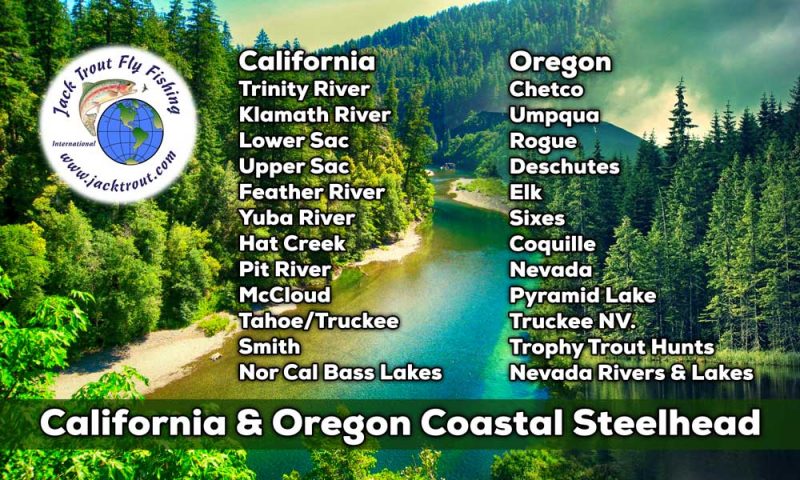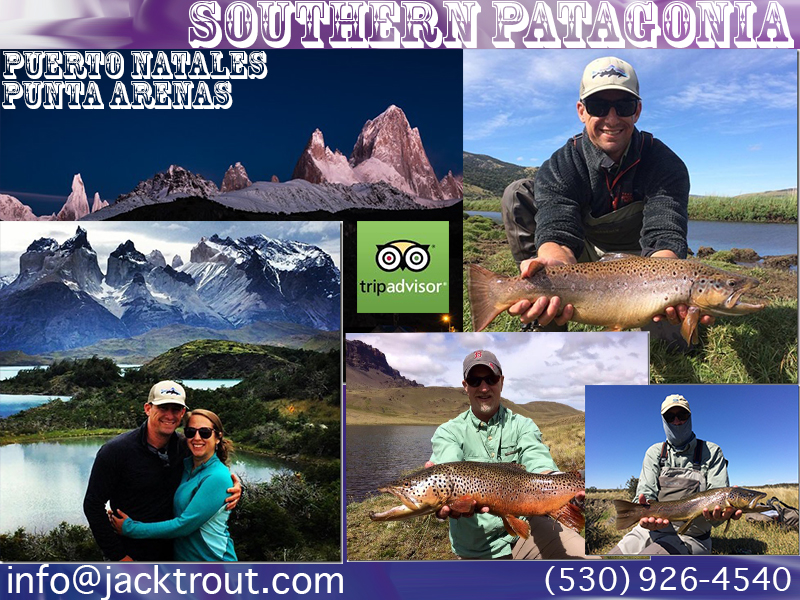 Thanks for watching! Jack, Carola & Beef Dog – Team Trout Independent Fly Fishing Guides Worldwide.
530-926-4540  *  info@jacktrout.com  * www.jacktrout.com